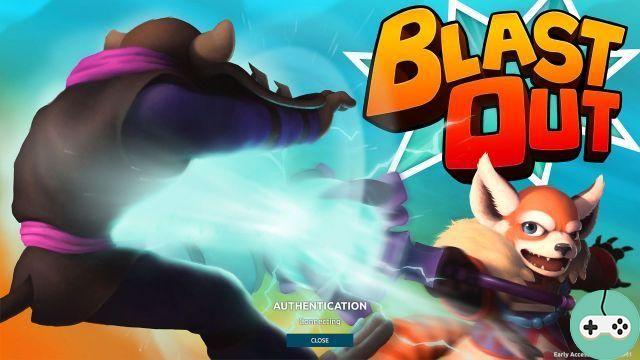 Blast Out is a new 2v2 arena fighting game available today only in Early Access on Steam! And, exclusively, we offer you keys to join the battle:
Games Managers Contest
A little before the official launch, I had the opportunity to play it and open a lot of chests, these same chests that are won during matches. Inside, change and (rarely) personalization elements for the characters.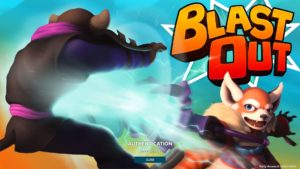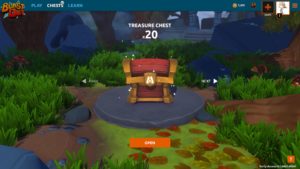 For this early access, three very cute characters are playable, a caster, a warrior and a con artist (thief).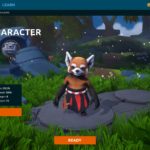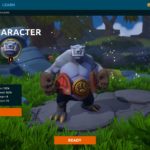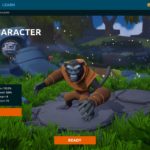 Each one is customizable in terms of his head, his war paint and his armor, giving specific bonuses and penalties which thus change the way in which the character will behave in combat according to eight criteria:
maximum life
maximum shield
damages
suppression
reloading
movement speed
regeneration of life
shield regeneration
It is from these elements that it is possible to recover in the coffers, knowing that if you do not want to depend on chance it is also possible to directly spend money on what you want.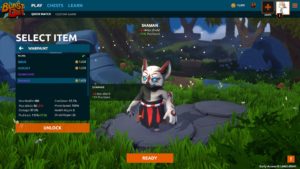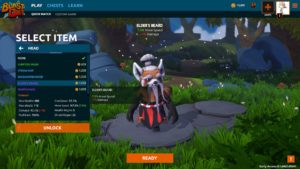 The characters have access to a list of 28 skills, customizable at the start of the game and viewable in peace from the interface before launching any match. There are five categories: weapons, offensive, defensive, control, and positioning. Surprisingly, it seems that all the characters can access all the skills and choose their 4 skills freely from the pool.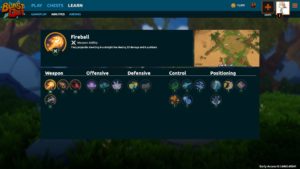 In addition to skills, the main attacks are linked to the weapon carried, only one being accessible during the first games.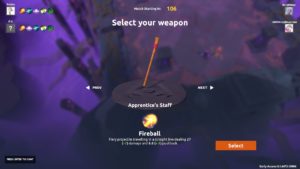 Finally, three cards are playable, each having its own specificities even if in the end the effects are quite similar: the combat zone will be reduced over time and the environment is dangerous, inflicting damage on the unwary.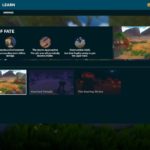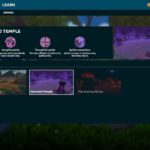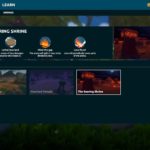 I've completed a few games, all lost, but the game is really cool for those who like Player vs. Player battles. The characters have a fairly large number of hit points, thus avoiding a quick and incomprehensible death. I have always had the opportunity to understand my mistakes and even sometimes to do some nice things to give myself a break. There are a lot of customization options between weapons, equipment and skills, allowing you to create HIS character, and surprise the opponent with a unique combo. The game will be particularly familiar to regulars of MOBA, the shortcuts reminiscent of this style of play, but in much faster matches, pitting only two players each having only one life. To win, you have to win at least two of the three rounds, having at least one of your team members last alive.
A short video as a conclusion to show you all of this in action:
Blast Out is available now on Steam!