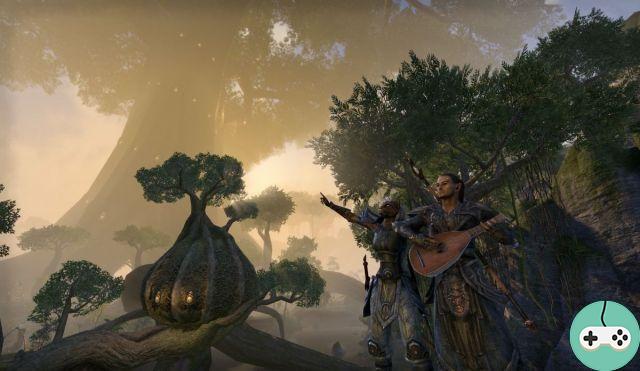 After all the recent news on the craft, including Paul Sage's lengthy conversation over the weekend, there are still some questions. Yes Yes !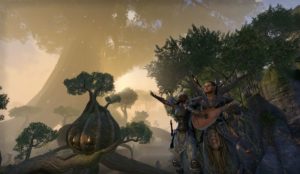 the same assembly manufacturing stations are offered in each faction. These Special Stations are located in PvE areas of comparable level and are well hidden.
les improvements increase damage dealt / negated as well as item traits.
it is possible to maîtriser as much crafting as you want, but the skill points are not endless.
les skill points craft and combat are shared.
l'manufactured equipment will almost always be better than equipment of equivalent level and quality from other sources.
les sets require 3 or 5 equipped items, allowing you to accumulate 2 bonuses of 3-piece sets. You will have to make a choice for the bonus sets of 5 pieces.
les skill lines craft only have passives.
when we create an object, we choose a style, a material, a quantity and a line (optional).
each player has the style racial of his own race.
all features should be researched.
engines of the itinerant merchants are found on the main roads between towns and villages.
les Bankers do not leave the cities.
certains enchantments are locked (indicated with a padlock).
player enchantments can be replaced.
les features are final.
toutes les resources are hidden in barrels and crates or collected in the world (collection or loot).
les style books are often hidden in closets and desks. They can be traded with other players.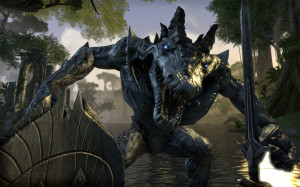 You will be able to test all of this next week during the beta!