While walking around gamescom, we stumbled upon The Elder Scrolls Online booth where an already impressive queue had formed. We find some famous faces there, in particular Yakkah (spanish Community Manager) who tells us that the economic model has just been unveiled!
And indeed, back in the press area, I read the information given during an interview with Matt Firor by a German site. TESO will therefore be offered under a monthly subscription model. It looks like this once-obsolete model is making a comeback after the recent announcement of a subscription model for WildStar.
Imposing a fixed monthly fee (or subscription) will allow us to offer players the game that we have decided to make and the one that the fans want to play. Putting in place another model would have required us to make sacrifices and changes that we were not prepared to make. The fact that the word monetize exists is a problem for us: we don't want players to have to worry about paying for certain parts of the game; with our system, they get everything.
The monthly subscription will be at 12.99 € for one month, with discounts for a longer subscription period. The update rate will be approximately every 4-6 weeks.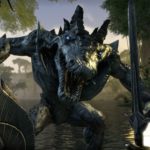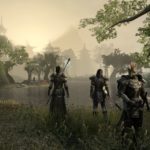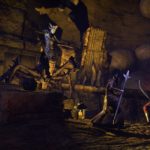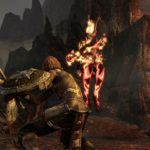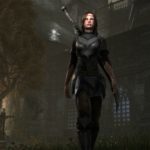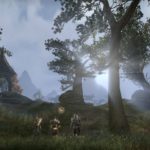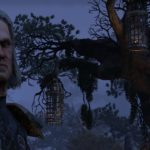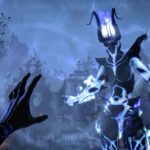 So, what do you think ? Will this announcement make you want to play TESO more or less?