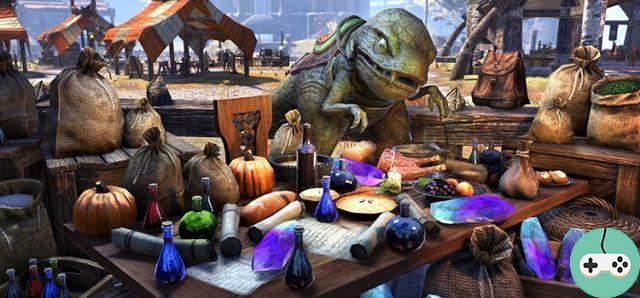 In Tamriel too, Black Friday is making its mark. Called Black Fredas, this is the opportunity to have lots of promotions for the Crown store.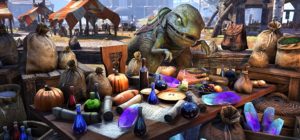 Crown Store
From 25st November 2015 and up to 1er december 2015 at 16:XNUMX p.m. (Paris time) a special pack Black Fredas is for sale in the store at Couronnes.
Pack Black Fredas - 1 Crowns
Frame - Green riding guar.
10 experience scrolls.
10 speed riding lessons.
10 capacity riding lessons.
10 strengthening meals.
10 soul stones.
50 potions the triple restauration.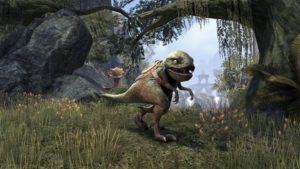 In addition to this bundle, another bundle will be offered at -50%, bringing it down to 500 Crowns.
Set of 5 experience scrolls
Crown Bundles
Crown purchase bundles will also be on sale.
750 Crowns: -25% (PC, Mac and PS4 only)
1 Crowns: -500%
3 Crowns: -000%
5 Crowns: -500%
These promotions will start and end on different dates depending on the medium you are on:
Official Store and Steam: November 25 to December 1
PlayStation Store: November 26 to December 1
Xbox Games Market: November 27 to November 30
ESO, the game
And finally, the game itself will be on sale at -60% November 26-30 on the Official Store, Steam, Xbox Games Marketplace, and PlayStation Store. This promotion is for the Standard Edition and the Imperial Edition.