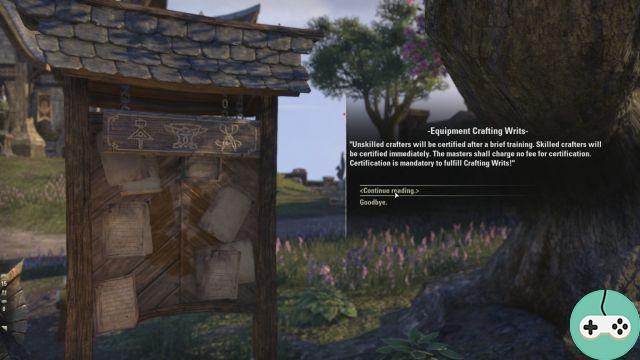 Since update 5, a new possibility has been implemented for craftsmen: craft orders. These allow, among other things, to win rewards such as treasure maps or inspiration (the craft experience).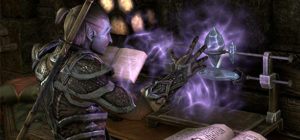 Before you can accept and place an order, you will first need to be certified in the corresponding craft skill. To do this, you will need to retrieve a quest for certification, collectable from any control panel located in all major cities, or by contacting certification instructors directly. However, it will be necessary to be at minimum rang 6 in the relevant craft to be able to start this quest. There are two types of control panels:
First panel: Alchemy - Cooking - Enchantment.
Second panel: Woodworking - Forge - Sewing.
Certification instructors are located at Davon's watch for the Ebony Heart Pact, to Dagestan for the Alliance of Daggerfall and the Vulkhel's Watch for Domaine Aldmeri. Two instructors will be present in these cities, allowing them to acquire certification in the harvesting or creation trades.
First instructor: Woodworking - Forge - Sewing.
Second instructor: Alchemy - Cooking - Enchantment.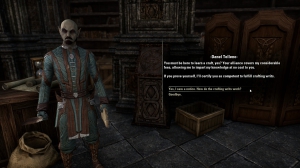 Note that you can only have one Certification Quest per Crafting Type, one Gathering Crafting Quest, and one Creative Crafting Quest. These quests are all quite simple, serving as a tutorial, asking you to collect some materials indicated on the map and then, for the crafting professions, towards the making of a few items. However, if you have already reached the rang 10 in the craft in question, you can directly complete these quests.
Instructors, acting as teachers, will provide helpful tips, techniques, and explain how each skill works. Once these quests are completed, you will receive your certification allowing you to get down to business by having access to craft orders.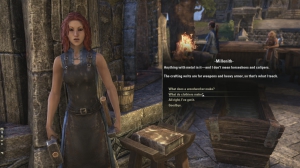 Orders are obtained directly through the control panels, which can be found in all major cities in the game. For each order, you will be asked to craft specific goods, appropriate to the skill level and to deliver these to the players. individuals who ordered. Once the order is returned, you will receive higher or lower rewards. Note that we can only performonly one order per business and per day, which means that a maximum of six orders can be made per day, one for each trade.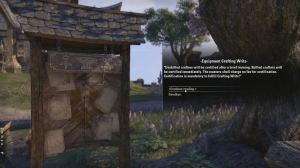 By validating your orders, you will gain inspiration in the associated profession, bundles of useful items and materials (usually grouping together components related to your level in the craft) Among the bundles of objects, a new reward has made his appearance : inspection reports. These will indicate high yield harvesting points, intended for personal use only. The cooks will receive instead of receipts.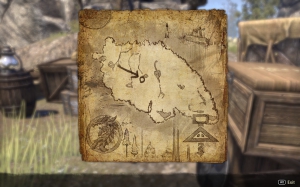 As we have you already spoken, soon, specific orders for players who have already reached the maximum level in the professions will emerge, as well as many other possibilities. You can also always give your opinion on the subject via the official forum.