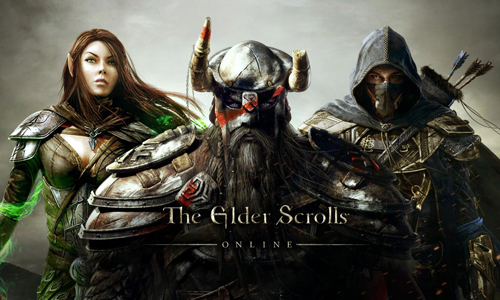 Recently, various events suggesting a probable withdrawal of the monthly subscription have taken place. The 6-month subscription has disappeared, the physical game has been withdrawn from the stores ...
Despite the justifications for these facts, the doubt remained and it has just been confirmed: the compulsory subscription will disappear!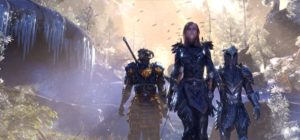 The game will therefore change its economic model, this will be implemented from March 17 and it will work like this:
You will need to purchase the base game to be able to play.
The entire game will be accessible.
To have a certain income, the big updates will be contained in DLC that will have to be purchased.
Players will be able to subscribe to an optional subscription (ESO Plus) which will allow them to be an ESO Plus member which will offer certain advantages:

a Bundle of Crowns in the new Crown Store, the amount of this bundle will depend on your length of membership in this program:

30 days: 1500,
90 days: 4500,
180 days: 9000,

access to DLCs as soon as they are released without having to buy them,
A 10% bonus to experience gain, gold, craft research, and inspiration.

You can subscribe to ESO Plus for a period of 30, 90 or 180 days.
As of March 17, subscribers will automatically enjoy ESO Plus privileges
All accounts that own the game will automatically update to access the content for free.
If you browsed DLC content while being an ESO Plus member and did not purchase it separately, you will no longer have access to that content but will keep what you obtained through it.
This change will rename the game to The Elder Scrolls Online : Tamriel Unlimited and will therefore start from March 17, 2015.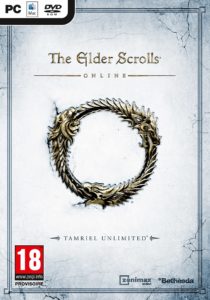 What do you think of this change in economic model?