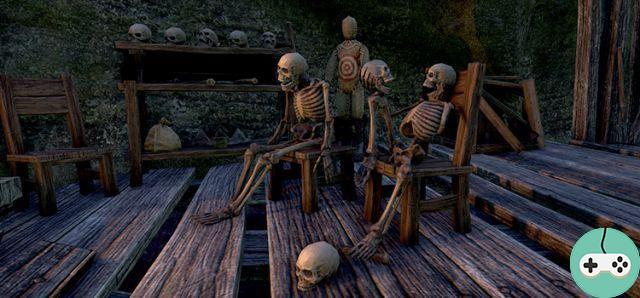 After Ubisoft (with its game Far Cry 4), it's now Bethesda and Zenimax's turn to crack down and deactivate the keys to The Elder Scrolls Online obtained through merchant sites not always in good standing.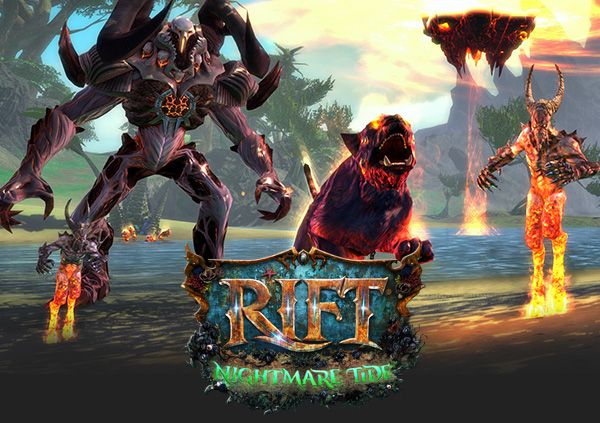 Some players will therefore have the unpleasant surprise of seeing, as of May 26, an e-mail in their box inviting them to reactivate their account by purchasing a "legal" key to continue browsing the plains of Tamriel.
Zenimax explains that it is deactivating these accounts following an upsurge in fraudulent purchases. Although the player is not always at fault (most do not care where the key comes from, and do not pay special attention to the status of the reseller, authorized or not), it should be noted that many merchant sites buy gambling keys using stolen bank cards, or worse, using customers' bank information to source keys. A practice that the publisher absolutely does not support.
To see if the key is legal or not, we can base ourselves on the price. If the latter is too low (compared to the basic price, ~ 50/60 €), one can wonder about the origin of the product code. We can also refer to the long list of resellers approved by Zenimax who provide a clean key.
Global Merchant
American merchant
European merchant
• 2game
• Allbrary
• AtGames (Direct2Drive)
• DLGamer
• Gamebillet
• GameFan Shop
• Gamesrepublic
• Gamesrocket
• Get Games Direct
• Green Man Gaming
• Humble Store
• MacGameStore
• Metaboli / Gamesplanet
• Microsoft
• Nuuvem
• Paddle
• SaveMi
Sila Games
• Smilegate
• Sony
• Steam
• The Licensing Agency
• Tradebyte
• Tranquiltechnology
• Ubisoft Uplay
• WinGameStore
• Xanatan
• So Digital BV
• Exertis Ztorm
• Game Retail Stores ( Game Digital Limited )
• Gamersgate
• Nexway
• Soft Distribution Gmbh
• Amazon
• Best Buy
• Search Corp.
• Buy Egames
• GameStop
• Imperial Games
• 1 Ton of games
• 1c Digital / Muve / softclub.ru
• ALSO Shops
• Alternate
• Hike
• Back left
• Boonty
• Baker
• CDiscount FR
• CDON
• Cenega Digital - Muve
• Cenega Digital
• Central Point NL
• Codora
• Computersalg
• Darty
• Digital Virgo
• Dream Game
• Elkjøp AS (Dixons)
• Entertainment Trading
• savings
• Fnac
• Phonics
• Game Sultan
• GAME.co
• Gamedigi
• Games Republic
• Games Rocket
• Gamesload
• Online games
• IGE Group
• Intexmedia ES
• Jeuxvideo.com
• Jimms
• JRC
• Keto Media GmbH DE
• Kioskea
• Complete
• consoles
• Micromania
• More Than Games
• Multiplayer IT
• Flies
• Cheaper notebooks
• Orange
• PC garage
• Playcycle
• PlayGames
• PS
• Shopping street
• SFR
• ShopTo
• smadi
• Softonic
• Softwareload
• Spaceworld
• Starzik
• Tech Data
• Tones
• Toomai
• TTNet
• UnlimitedGameStore
• ZokkusMacGames_FR