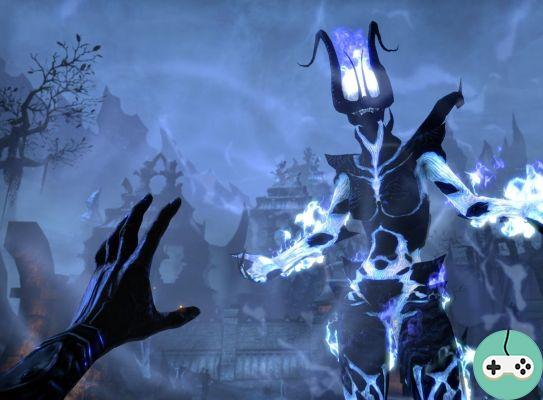 Many new questions are answered today in this new installment of Ask Us Your Questions: Medley 6. No question will go unanswered, it seems, so please send your question to community @ elderscrollsonline. com for an upcoming issue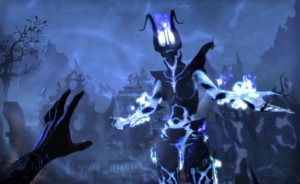 stealthy character invisible to enemy players as long as it is not detected (via certain skills for example)
the 3 faction monarchs (Queen Ayrenn, High King Emeric and Jorunn the King-Scalde) will remain in place despite the player-emperor.
the aim is not too strict but still require precision.
it will be possible to choose the role you want when registering for group research.
players can summon weapons, armor, and astronachs.
it is possible to play without magic, in particular via the tree structures of weapons, armor and the Guild of the Warriors.
the monster level is displayed next to its name.
the interface can be modified by add-ons.
spells aren't just about class skills.
Celestial Shards are a reward for exploration, they can be well hidden but not out of reach with a little exploration.
And the best for last, where's my beta key. I leave here the full answer:
I wanted to bring it to you in person, but I have no more magic! My mount has sprained a leg! I didn't have enough gold for the oratory. My dresses are still with the alchemist. An old friend of Akavir came to see me. Someone stole my horse! There was an earthquake! A catastrophic flood! Carnivorous flies! THIS IS NOT MY FAULT, I SWEAR TO THE DIVINE!
Sorry, we have already sent tens of thousands of beta keys. But keep in mind that so far, three million fans have signed up. The beta is growing rapidly, and we'll continue to send out invites, so don't give up hope! Whenever we send out new invites, you will be notified here and on social media.