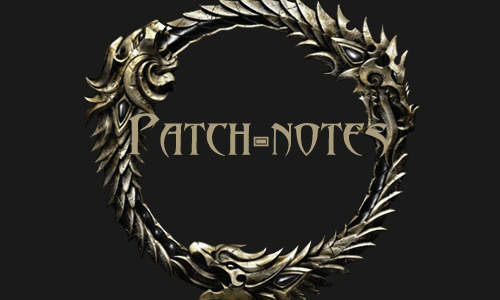 Following the maintenance on Tuesday, December 9, a new update has been deployed. The latter fixes issues with rankings of events, performance of party tools, accumulation of the skill Death Arrow and many others.
FIXES AND IMPROVEMENTS
Alliance War
General

Fixed all remaining issues where in some areas you could find yourself teleported to your starting area as if you had crossed zone boundaries.
Combat and Gameplay
Poor

Arc

Death Arrow: Fixed an issue where the healing reduction from this skill would stack with itself.
Exploration and Objects
Objects

Fixed an issue where the bonuses for Block Cost Reduction Rings were not updating correctly when equipping or removing them.
Dungeons and Groups
hardship

Fixed an issue where Trial of the Week would change too early. This issue resulted in many awards being issued incorrectly to groups in the leaderboard.
Fixed an issue where the Trial of the Week leaderboard did not show completion times.

Note: This issue only occurred if the Dragonstar Arena was set as Trial of the Week.
User interface
Group tools

Fixed an issue reducing the effectiveness of the Party Tool. This will correct cases where a large number of people in the tool had not yet been assigned to a group.
Audio
General

Fixed an issue where the sound would loop during the fight against the Mantikora in Sanctum Ophidia.