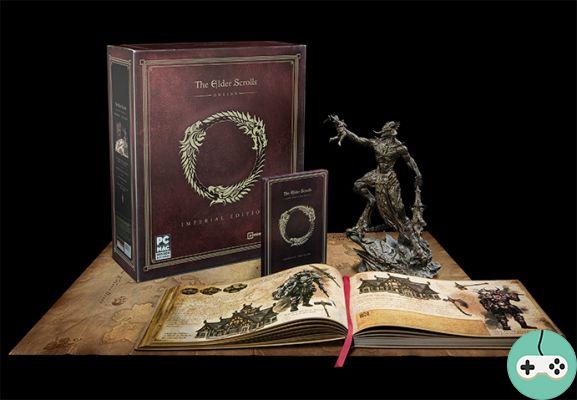 The final stretch towards the final release of The Elder Scrolls Online is finally launched with the opening of pre-orders on the official site (perhaps a little pushed by the pellet on the Amazon side).
Edition standard
€ 54,99 (for digital or box version)

5 days of early access (3 days for the Box edition)
30 days of playing time included
Imperial Edition
€ 79,99 (digital version), € 99,99 (box version)

5 days early access
30 days of playing time included
Playable Imperial Race
White imperial horse mount
Manufacture and conversion of imperial equipment
Rings of Mara (experience bonus with a friend)
Families Vasard
La box version further includes:
a 12 '' (30 cm) statue of Molag Bal
Tamriel map
the Emperor's Guide, 224 pages annotated by an imperial scholar, Flaccus Terentius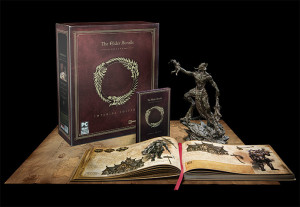 Pre-order bonus
Pre-ordering the game also allows you to benefit from certain bonuses:
Whichever Alliance you choose, you can play as one of the 9 races available
The Pet Walker will follow you everywhere on your adventures
A bundle of treasure maps will lead you down the trail of chests full of loot
It should be noted : it will be possible, from April 4, 2014, to upgrade your Standard version (box or digital) to a digital Imperial version via the Bethesda online store. The amount is not yet known, however.
Are you too, like many people at Gamesmanagers, going to fall for it?