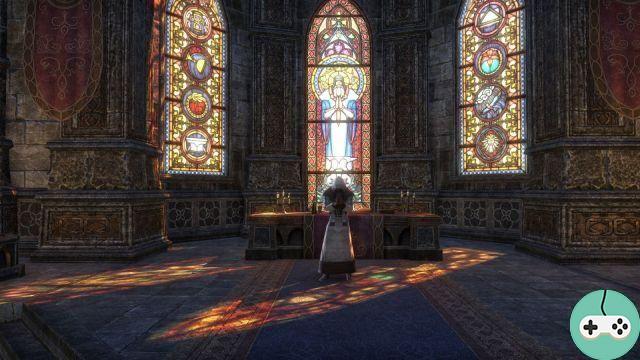 After 1.1.5, we jump directly to 1.2.3 which adds a lot of content, including the veteran version of the Crypt of Hearts accompanied by many fixes and improvements to gameplay, quests and more.

Crypt of Hearts Veteran Dungeon
The Veteran Crypt of Hearts is open! The Lich Nerien'eth returns to inflict endless torment on the spirits trapped in the original Crypt of Hearts. Fight against mysterious Daedra to end up facing the Lich itself and free these souls by discovering these never-before-seen content. The Veteran Crypt of Hearts continues the story that began in the first dungeon. This Veteran dungeon is designed for groups of characters of Veteran rank 12.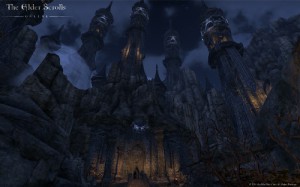 Field of view scroll bar
Our new Field of View slider bar lets you change the field of view when playing in first person. You will be able to go from the minimum field of view of 70 to the maximum of 130.
You can find the scroll bar settings in Settings> Camera, and in the First Person section.
Your settings will be saved for each character.
Improved ability to interact
You can now interact with the weapons and armor found in the game world, you can also equip them.

These items are of low quality, but can be useful when needed.
These items sell for 0 gold.
These items can be upgraded by crafting.
These items can be dismantled, but they produce very little inspiration and rarely usable resources.
Projected window textures
Since an image is better than a long speech, take a look at these images of our new projected window textures: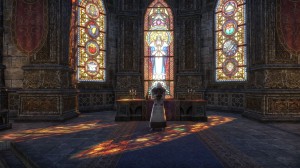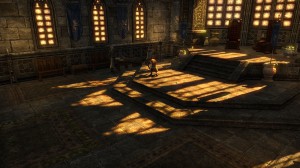 Light doublets
Do your characters wearing dresses suffer from drafts? People of Tamriel, rejoice, for you can now craft doublets of leather, combining comfort and style.
Viewing Solo and Group content
All loading doors and screens will now display the type of instance you are about to enter. For example, the door leading to Tressefuseau will now read "Tressefuseau (Group Instance)".
Regarding the impressive list of fixes and improvements, I invite you to go directly to the official site:
Alliance War
Combat and Gameplay
Crafts and Economy
Dungeons and Groups
Exploration and objects
quests
Interface
Audio
Art and Animation
Diverse
An important update that gave our friends a hard time at Zenimax
"Lost in patchnotes" would be a good book title. The adaptation of a true story. 21 pages and nearly 7500 words. #ESO
- ElderScrollsOnlineFR (@TESOnline_fr) June 24, 2014