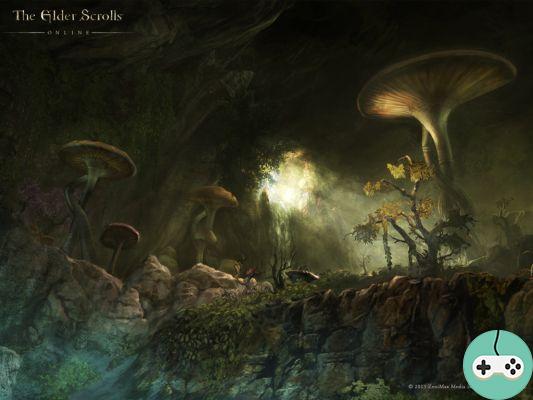 After a long silence, today we come back to offer you several player videos presenting dungeons in veteran mode.
By the Brotherhood of Nirn
Tasielle Kre'fey gave me two very interesting videos if you are wondering what high-level content in TESO looks like. But I rather let him speak:
Hi all. Let me introduce myself, Tasielle Kre'fey, I am a Dragon Tank Knight, from the Guild of the Brotherhood of Nirn, where I met among others Maru and Oupsette (knowing Praseodyme from SWTOR).
It was then that the four of us challenged each other to complete some of the challenges that veteran dungeons can offer, some being more complicated than others. So we filmed this and gave some additional information to the normal veteran mode so that it is accessible to a greater number despite the difficulty.
We will try to make as many videos as possible so that we can help others in their adventures. Do not hesitate to ask some of us for advice to talk about our respective classes and discuss IG.

In these two first videos we offer you the spectacle of the two final bosses in hard mode of the veteran dungeons Tressefuseau and the Mushroom.
Note that the video of the Forbidden Dungeon is also edited in hard mode but they had a bug. They are waiting for answers from the developers before sending it to us with success!
Through the Three Kingdoms
This is a video featuring one of TESO's 6 veteran dungeons: Dark Shadow Cavern, directed and edited by Yrhis. In order not to be too long, it shows the sequence, one after the other, of all the bosses and it is slightly accelerated.
rjprojectsonline (at) Gmail (dot) com!