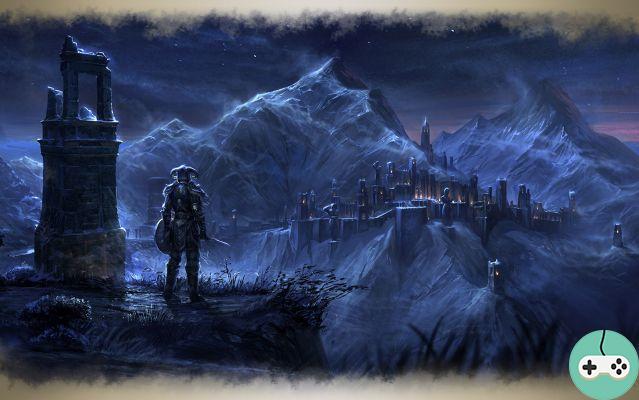 Raidelorn is the next area of ​​the game that will be added with patch 1.1 and already accessible on the test server.
The sky darkens over Tamriel, and the constellations watching over her are gone. Gather your friends and discover Raidelorn to unravel the mystery of this disappearance. Quests and dungeons for four, challenges for 12 players, ever more powerful weapons and armor, this is what awaits you.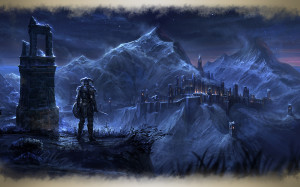 Our friends from Teso-Life had the opportunity to discover a little of this new content and share it with the community. Here is their feeling.
Raidelorn is an area designed for Veteran Ranks 9 (above level 50) or higher. It is possible to venture there at a lower level, but it would almost be suicide. As well as venturing out on your own, most enemies being in groups of four and more than 11 Veterans. It is therefore best to call in friends to help.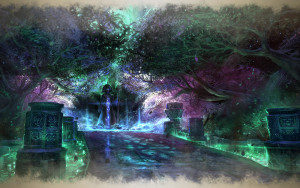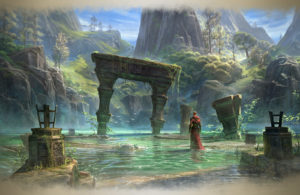 But the payoff lives up to it, with some really exciting group content. Several kinds of quests and encounters await you. For example, one of the points of interest is a Magic Anomaly, with a crystal in the center that needs to be destroyed. Once attacked, waves of enemies will appear to protect it. You are going to have to face these waves while trying to destroy the crystal. Other similar events are available in the area and more videos are expected to follow shortly.
Very interesting all that, the challenge promises to be interesting, and for once, doable exclusively in groups.