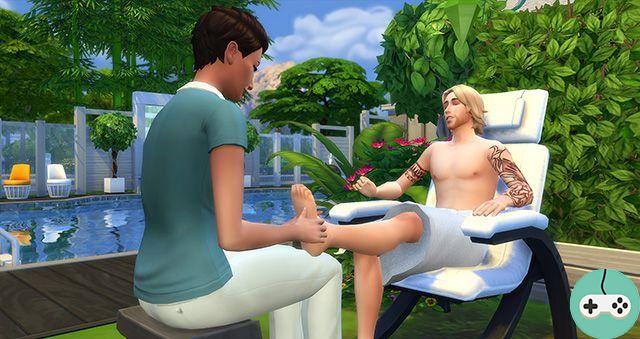 Some time ago, I explained to you how to familiarize yourself with the new items from the Relaxation at the Spa pack. Today, I will help you perfect your Spa to create a Spa of your dreams!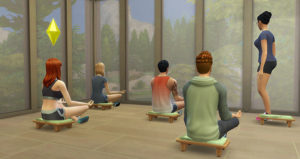 To start, you have to choose the perfect place to open your Spa. In the city, it's good, nearby, but if you really want to seduce your customers, the mountain will be perfect! A mountain spa will allow you to take vacations, get some fresh air and change your mind! In this environment, meditation will be perfect and, who knows, you will be able to reach the ultimate phase of teleportation.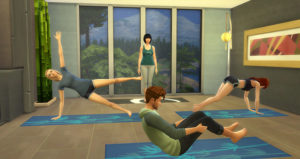 Do not forget also to take advantage of the Yoga sessions with a good teacher who will guide you in order to be Zen.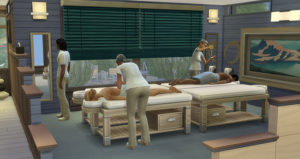 If you are going as a couple, take advantage of the massage parlor to relax for two!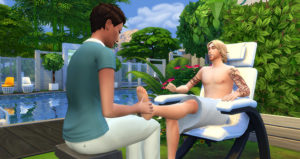 If you prefer hand and foot massages, take advantage of the reflexologists and place their equipment on a dream terrace, near a swimming pool.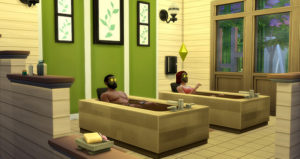 Couples will also appreciate the famous mud baths known for their relaxing and analgesic properties for a long time!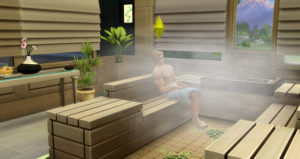 We end with the centerpiece of the Spa: the sauna! Steam baths are great for cleansing your body and relaxing all of your muscles. You can enjoy the sauna alone or in a group.
Now you just have to relax and enjoy your vacation!