Some may have had the unpleasant surprise when launching the launcher this morning, to see that the game must be downloaded and installed again to be able to launch. Zenimax Online is aware of this bug and is looking to resolve it as soon as possible!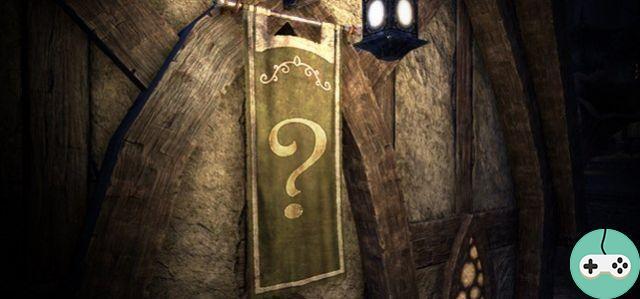 In order to help them as best as possible, the team would like each player experiencing this problem to generate a file through this program (for MAC users, use this instead) and send some information like:
The host.developer log file (in C: Program Files (x86) Zenimax OnlineLauncher)
The Launcher.Settings file (in Zenimax OnlineLauncher)
A screenshot of your Zenimax Online directory or a complete list of subdirectories you would have in that directory
A screenshot of the screen appearing after right clicking and clicking "properties" on The Elder Scrolls Online or The Elder Scrolls Online EU directory to determine the size of the data stored there.
Indicate on which megaserver it is playing, from which country, which megaserver is affected by this problem and finally, when is your installation date.
A partial solution is available, it reduces the download to 5GB, instead of the 22GB requested at the base by the launcher.
When the launcher downloads the 22GB:
Pause.
Go to the option menu (the nut), then click on "Cancel".
Go back to the option menu and click "Repair".
Then, click on "Play" to start the 5GB download.
Are you affected by this technical issue?