In all of the Elder Scrolls, Mundus Stones have played an important role for the player, allowing them to choose a permanent upgrade directly related to one of the constellations in the world.
In TESO, the stones of Mundus will once again be present. They are the number of 13 and are accessible for each alliance and also in Cyrodiil and JcJ.
Mundus Stone Bonuses
Each of the stones provides a permanent character bonus , which will be replaced as soon as you choose to activate another one instead. These bonuses are very important in the development of your character because they cost nothing and modify fundamental criteria of your life reserves, magic, stamina, armor, speed, etc.
Here is the list of stones and their effects:
La Dame - increases the armor of the character
L'Amant - reduces damage from spells taken
The Lord - increases max health
The Wizard - increases max magic
The Tour - increases maximum vigor
L'Atronach - increases magic regeneration
The shadow - increases the damage of critical hits
The Snake - increases non-combat life regeneration
The warrior - increases power
The ritual - increases the effectiveness of care
Thief - increases critical chance
The Destrier - increases running speed
The Apprentice - increases the penetration of spells carried
The locations of the Mundus stones
The stones are distributed across the five zones of each Alliance (13 for each Alliance) and also throughout Cyrodiil.
Aldmeri Estate
Auridia
Graht wood
Prasin
Malabal Tor
March of the Camarde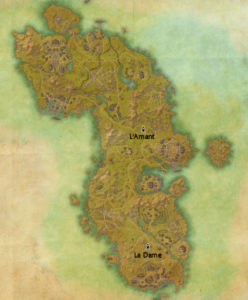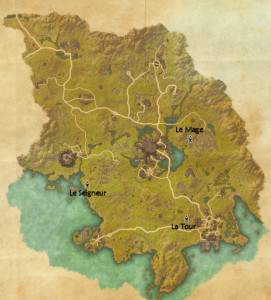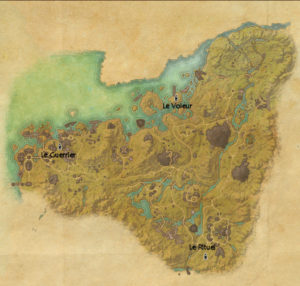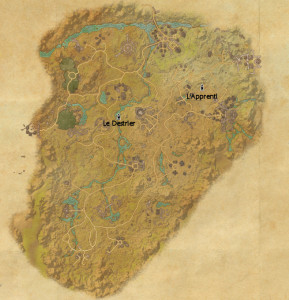 Ebonheart Pact
Scree
Deshaan
Fangeombre
Estemarche
The breach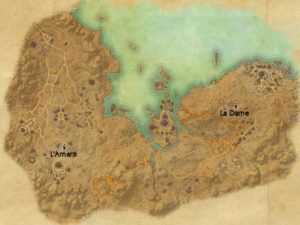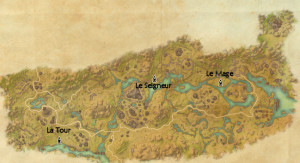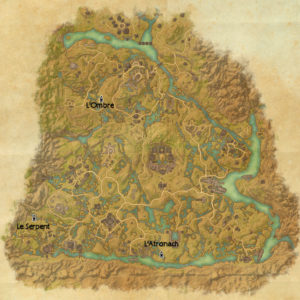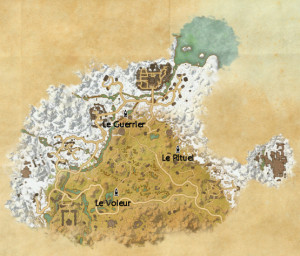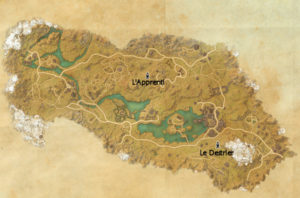 Daggerfall Alliance
Glenumbria
Storm Haven
Cleavage
Alik'R Desert
Carcass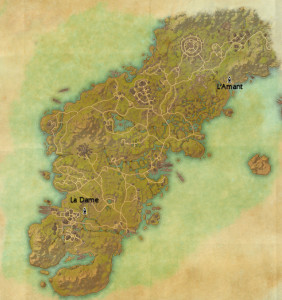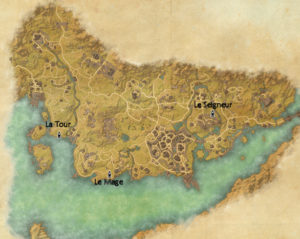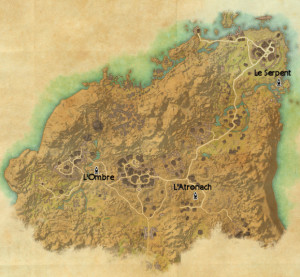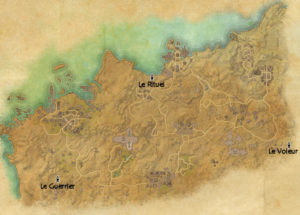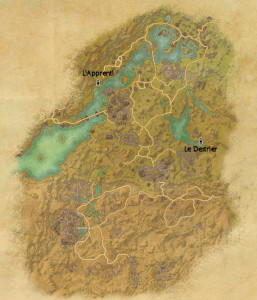 Cyrodiil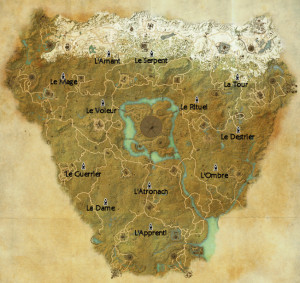 Only 12 of the 13 stones have currently been found in Cyrodiil. Perhaps that of the Lord is also present, but it does not appear on the cards at the moment.
And you, which Mundus Stone do you plan to activate?