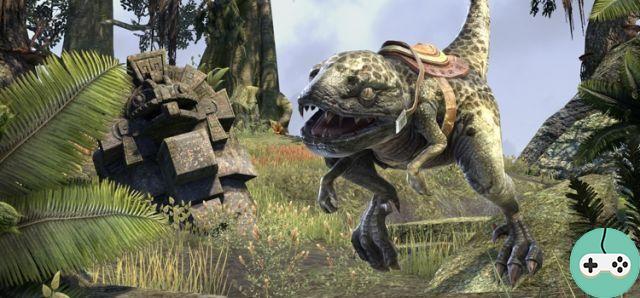 With Update 6, a whole new option will appear. If you are a collector at heart, know that it will now be possible to store all your items thanks to the brand new System of collections.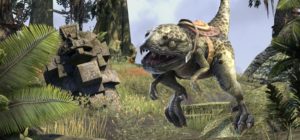 This new system sets up a new tab where all your frames, familiar et disguises obtained during your adventures. This system, in addition to the fact of easily finding these, especially allows you to free up space in your inventory. As soon as you receive an item belonging to one of these categories, it will land directly in its place, without you having to do anything. After Update 6 rolls out, all pets, mounts, and disguises you own will be automatically placed in your Collections window for you.
This new system will also allow you to see at a glance the items you are missing. In addition, by passing the mouse over one of the objects that you do not own, a window will appear and indicate the procedure to follow in order to acquire it.
In the future, the latter will be improved to incorporate objects from other categories.
Note, however, that as indicated in the last ESO Live, once the change of economic model has been made, the collection system will be accessible only to players who have take out an ESO Plus subscription.
Redesign of the mount system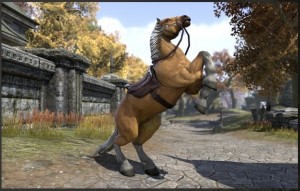 The new collection system is also part of the overhaul of the mount system. Indeed, from now on, when you train a mount in force, speed or ability, the statistics will be applied to all frames that you own. This therefore means that in the future, whichever mount you choose, it will benefit from all the training followed in the barn by all your mounts.
Do not hesitate to give your opinion on the official forums.