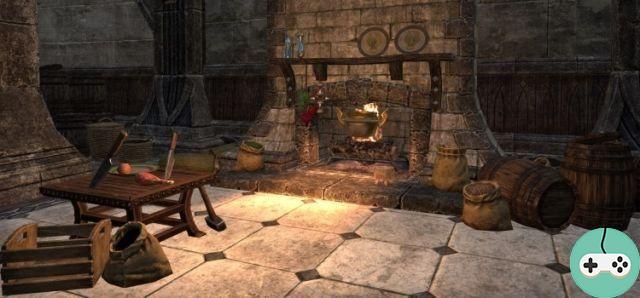 With update 6, the kitchen will undergo a fairly substantial overhaul with, in particular, a reorganization of recipes, a reduction in the number of ingredients, the addition of new recipes and efficiency improvements on the bonuses granted.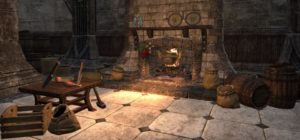 The number of ingredients has been reduced considerably, saving space in the inventory and making it easier to make products.
Ingredients are directly related to the type of bonus they grant. For example, all dishes based on meats will increase maximum health, while those based on fruit will increase maximum magic.
Fish that are not associated with success can now be scaled and used as meat. Animals such as chickens and cows will also help scavenge meat.
Market gardeners, chefs and brewers will now sell basic ingredients associated with the type of vendor.
The additives will improve the quality of the creations.
Recipe
Many recipes have been added.
The user interface has been updated to have a more logical organization of the recipes.
The bonuses granted by drinks have been greatly improved in order to make them competitive with the bonuses of dishes.
Diverse
Loots scattered around the world now indicate what kind of ingredient you get. For example, an apple basket will provide apples.
Suppliers will now send more ingredient.
You can find all the explanations and details on the Official website and give your opinion on the forum.