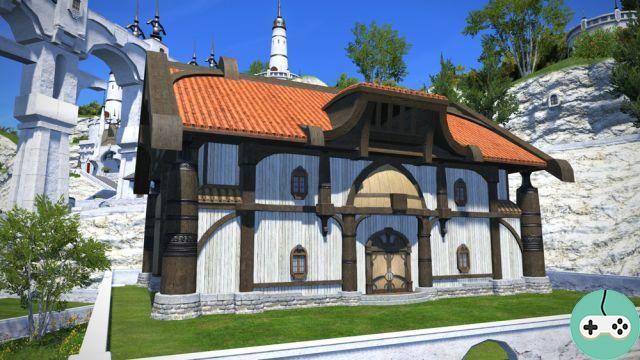 Naoki Yoshida returned to the price of land for housing.
First of all, he explains the main idea behind this price certainly staggering for some free company. He justifies himself by saying that such a price would allow all to be able to buy land and not for the wealthy to monopolize the market. He also explains that the number of lots goes increase with thepurchase of new server but it will not be immediate.
Regarding the verification of the quantity of gils, this was carried out on 4 main criteria:
Amount of gil owned by all active players per world and in total.
Number of active free companies and their members for each world.
Amount of gil owned by active players for each free company in each world.
Quantity of gil generated daily as well as the circulation of these for each world.
"RMT" accounts are of course excluded from this survey. Yoshida also does not exclude that certain quantities of gil come from this illicit activity. The investigation concludes the following:
The amount of gil obtained by players is quite high.
A great disparity exists between each player.
To determine the final land price, it was calculated the amount of gil on 3 months. We must also come back to a point which is that in 2.1, the generation of gils va increase (daily quest, random dungeons). It is estimated that 80% of free companies will be able to buy a small piece of land in 3 months.
The maximum price land will be lowered every 6 hours. He then explains the case of Legacy servers where the prices are higher which penalizes new players or Legacy players with a long absence / few gil on V1. It was concluded that adjustments will be operated:
Adjustment of lower prices at a frequency of about once every two weeks.
The minimum land price will become that of World Group n ° 3 within 3 months.
Other information: the individual accommodation will be included in a next update.