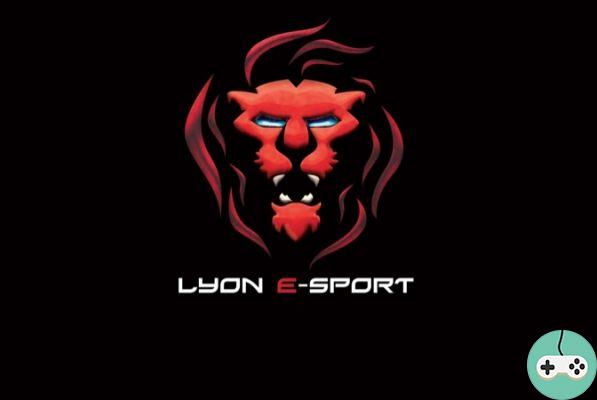 Last weekend took place the eighth edition of Lyon eSport. Meetings and signings with professional players and cosplay contests were on the agenda! But there was also competition with the Challenge Spain final and the League of Legends Tournament.
Challenge Spain
For this first edition (2014 therefore), the Challenge Spain opposed the Imaginary Gaming (ImG) team to Infamous eSport. On a score of 2 to 0, ImG wins the tournament which started on January 17 (for the final phase).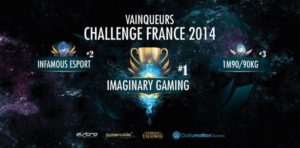 The 1m90 / 90kg team beat Thunderbot Sparta (who by the way just separated) in the small final, and finished 3rd.
Lyon eSport tournament # 8
A catch-up session for all the teams in the Spain challenge, the Lyon eSport tournament hosted a total of 32 teams. Not many surprises however in the results, since the known pro teams arrive in the final tree and the final ends up welcoming Imaginary Gaming and Mashallah (made up of pro players already present in Season 1, 3-4 years ago) .
Final tree of the Lyon eSport # 8 (image Millenium.org)
At the end of an incredible show, Imaginary managed to snatch the victory 3 to 2 (they started with 1 point having left the Winner Bracket).
It is therefore Kaze, Djoko, Bloos, Myw and Sardoche who leave Lyon eSport with a magnificent double and the title of Champions of Spain!
Were you present during this edition of Lyon e-sport?