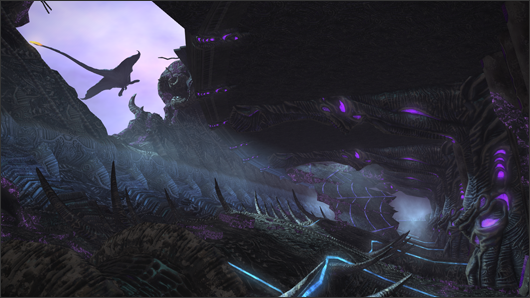 Update 3.1 will be an opportunity to see a brand new Alliance Raid arrive, in the style of the Crystal Tower. It is in the mysterious Void ark that 24 players will have to advance and conquer.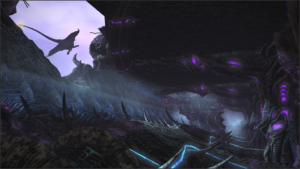 For some time, the foam of the heavens has fallen prey to the hijackers, a whole new breed of flying buccaneers who attack and plunder the convoys.
Captain of the Redbeaks, Leofard, has a different take on what it's like to be a pirate. For him, this life is above all the search for freedom, the opportunity to make long journeys and discover time-honored secrets.
Rumor has it that Leofard discovered a ghost ship which drifts in the clouds of the foam of the skies and that it seeks companions in order to go on an expedition and discover the reason for being and the origin of this ghost ship.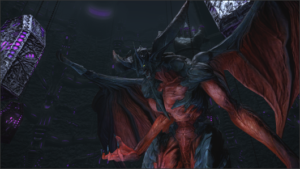 To participate in this new raid, some prerequisites will be necessary:
Level : disciple of war or magic of level 60.
Average item level : 175 or more.
Participants : 24 players. (3 full teams)
Time limit : 120 minutes.
Quest name : Boarding!
Conditions : Completed the quest « Hijackers »
Here is a small overview of the rewards that can be obtained in this raid level.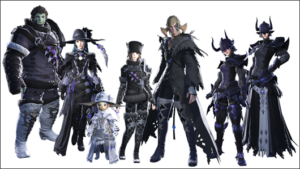 What do you think we'll find in this new 24-player raid?