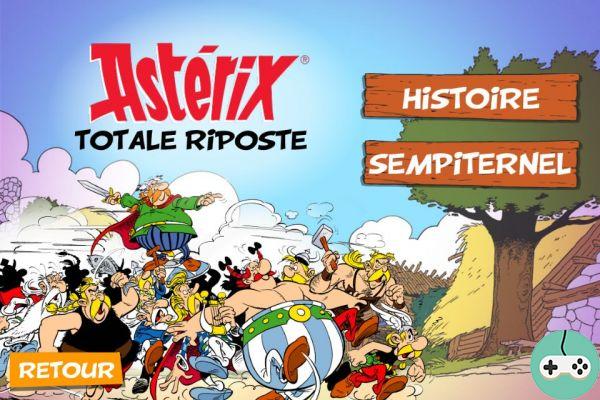 I'm deviating from my usual guides on SWTOR to tell you about a new game available on iPhone and iPad: Asterix: Total Riposte.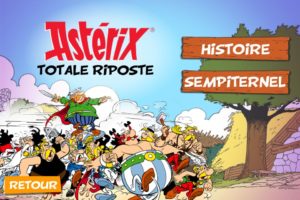 When we look at the images of the game, we immediately think of Plants vs Zombies which remains the reference of the defense game. However, even if one might believe in a simple Asterix-style copy, we are rather dealing here with an evolution of the genre and ultimately a real surprise.
Regarding the story, there is not too much change. We are still in 50 BC and all of Gaul is occupied by the Romans… All of it? No ! A village populated by irreducible Gauls still resists the invader. And life is not easy for the garrisons of Roman legionaries in the entrenched camps of Babaorum, Aquarium, Laudanum and Petibonum…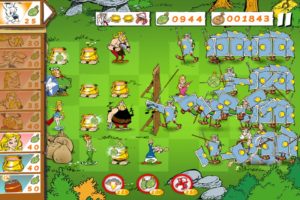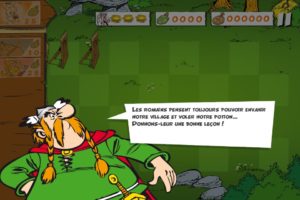 On the game side, you must first collect the magic potions sent by Panoramix, knowing that they give you between 10 and 20 units of potion depending on your reactivity. Once the potion is full, you can place your Gauls on the board and face the Romans. Note that cloning does not exist at this period in history and that you are therefore prohibited from placing several identical Gauls on the board. It is still possible to move them for 20 potions.
Gauls available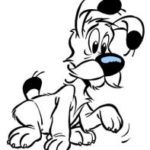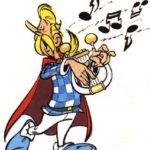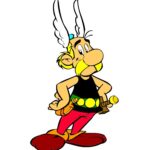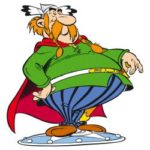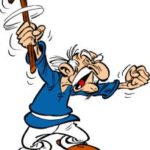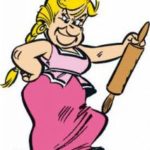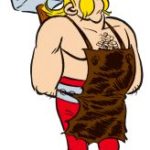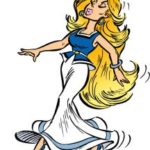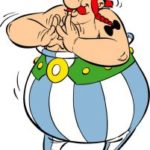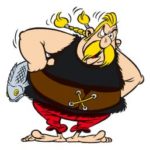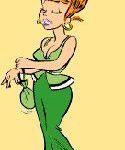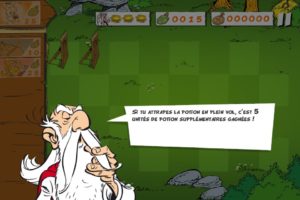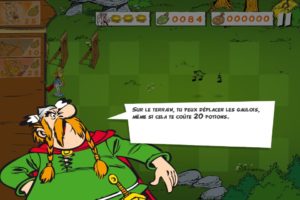 The 31 levels immerse you quickly in the world of comics and make you live a real story dotted with some challenges, challenges, powers and other surprises. The difficulty is well managed and increases as you progress. The last battles also require a certain rigor in the placement of your Gauls.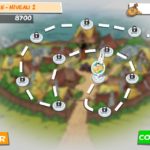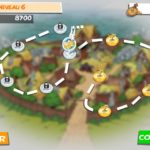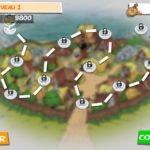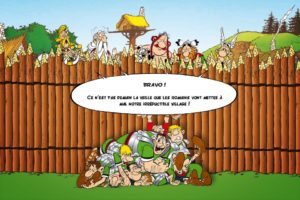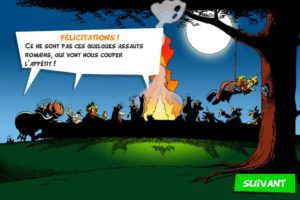 In conclusion, Asterix: Total Riposte is a game to own on your phone or tablet. The details are neat, the sound environment pleasant, the difficulty well controlled and the potion mechanism well thought out. You may be somewhat frustrated by non-existent functions and a fairly low lifespan, but the pleasure is still there.
You can find the game at 1.79 for Android and iOS:
Google Play (1.79€)
iTunes (1.79€)