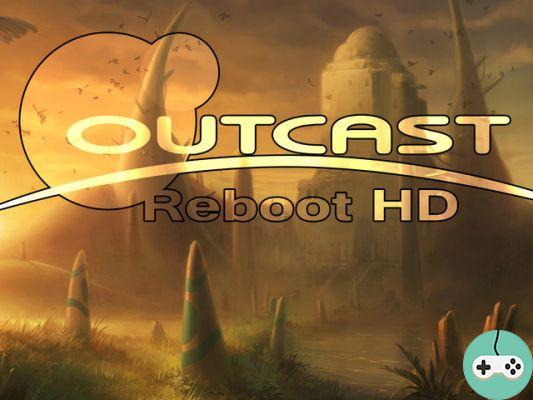 Today, I'm going to tell you about a project whose title should not leave you indifferent: Outcast Reboot HD. The objective is to take the basics of the original game while giving it a facelift thanks to the latest technologies. And with the original development equipment as a bonus!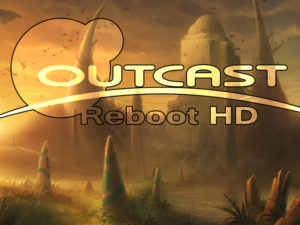 For those who don't know, Outcast was an adventure game, released in 1999 on PC. Here are the main features:
a non-linear game in a free environment in 6 worlds.
battles against intelligent and responsive AI.
fully voiced dialogue for all characters, including NPCs.
music created by a symphony orchestra with 80 instruments and 40 singers (Moscow Symphony Orchestra).
over 20 hours of adventure.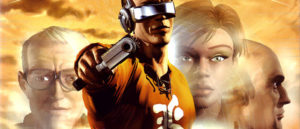 They propose to take all these features that made the success of the title but to redo the appearance of the game, with new objects, improved textures, more beautiful environments and characters redone from scratch, all in high definition ( they are considering a resolution of 1080 pixels for 60 frames per second). By the way, they want to improve the adventure:
bug fixes in history
improved interface, inventory, notepad and dialogs
new movements for the hero (Cutter), his control and his animations
improved camera control
added support for PS4 and Xbox controllers on Windows.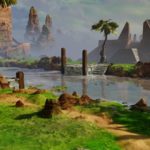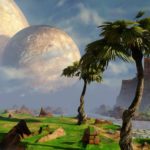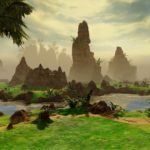 The main objective is set at $ 600. But they already have other goals in mind, such as Linux / Mac support, the use of new technologies to integrate collisions, new quests, virtual reality support, next-gen consoles, account of the weather, a new world ...
The project is already off to a good start. In a few days, they have already raised $ 183 and donations continue to flow. If you want to help them without investing, vote for them already on Steam Greenlight. The game is available at $ 25 (around € 18). There are then different levels, adding various rewards such as in-game bonuses, the soundtrack, a special house for backers, access to the beta ...