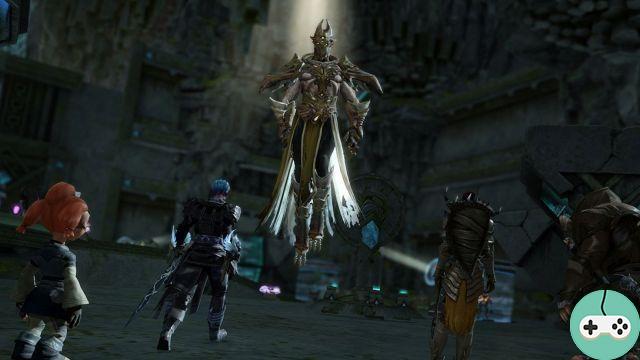 As before each new content on the game, I was able to discover this one in preview in the company of some developers of the studio to whom I was able to ask a few questions about the new episode "Point of ignition".
Warning this article contains spoilers on the new content of Guild Wars 2
The story will focus on one of the last rather enigmatic protagonists: Lazarus. In the second episode, Marjory had left us wanting to learn more about the designs of the latter because she absolutely did not trust him (in view of the history it is quite normal). She therefore returns in this new episode to advance her conclusions. During the first mission, thanks to the help of your group (Taimi, Marjory, Kasmeer) you will try to find a subterfuge to reveal the identity of Lazarus and I want to say it right away you are not ready. as to the revelation of who is behind this mask.
The second part takes place as usual in the episodes of Heart Of Thorns on a new map: Mount Draconis. The map itself is much smaller than the others of HoT but adds a certain verticality that we had not seen for example on the map of the fourth episode. At the content level, we find the classics with dynamic events, as well as a global meta-event linked to the map. A new mastery is also available for this map which will allow you, once unlocked, to be able to use a "grappling hook" to move faster but also to reach certain places on the map.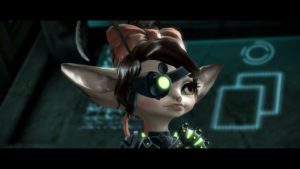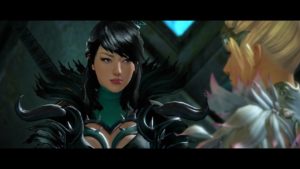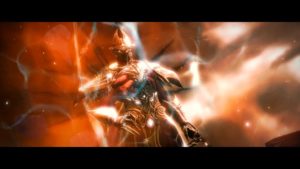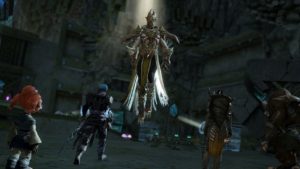 Regarding the rest of the story, your party will have to play on two fronts: the ancestral dragons and the impostor hiding behind Lazarus. As always, the episode lasts for around a few hours in a straight line. The end of the story also opens some questions on the protagonists that we have been following for some time now as well as on the last episode which will arrive thereafter to conclude the living story. Finally, let's talk about the successes. There is nothing new about it concerning this new episode, we will find the classics related to the story and to the map. A jumping puzzle will also be part of the game which is not very complicated for once thanks to the new mastery of the map (but which still requires a little time).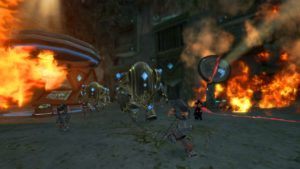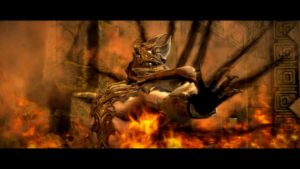 To conclude, the new story is very well put together with some twists, the new map remains fairly classic without much innovation but has a certain cachet thanks to its design, compared to what could be done before. Note that players will also be able to complete the Legendary Armor Achievement that many people expect in Guild Wars 2.