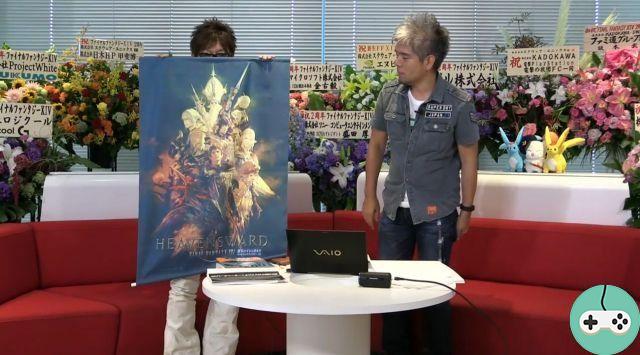 You can imagine that with 14h of emission, there are a lot of things scrolling on the screen ...
We could see some entries in the haircut creation contest: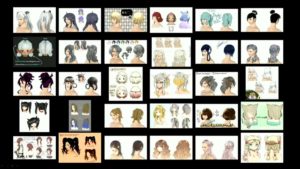 A new mascot or two?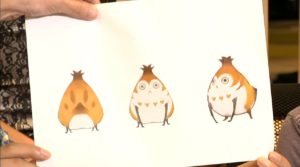 Good! !! #FFXIV pic.twitter.com/m0oDxVAHfe
— Spring misery is Japanese sweets @ Hades_FF14 (@Haruhi_Ayasako) 22 Août 2015
A beautiful cake for FFXIV Channel: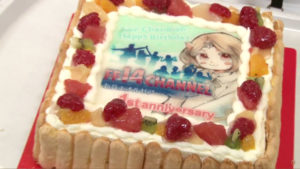 Rie Tanaka in a beautiful cosplay: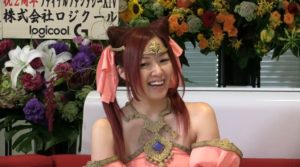 New goodies will be marketed. For now, they will only be on sale during the Toyko Game Show. There will be an iPhone cover: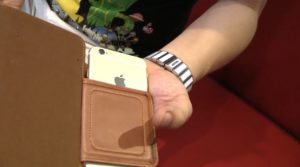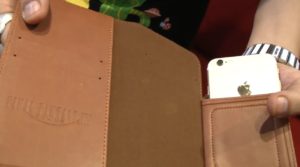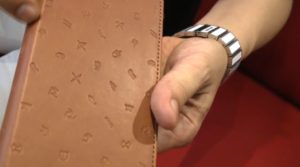 A bag available in several colors: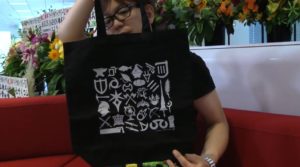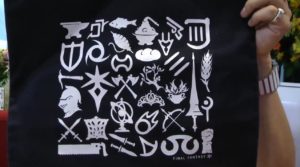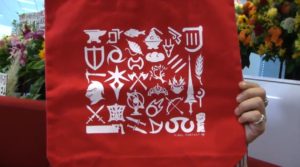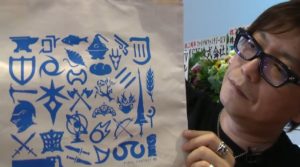 A store: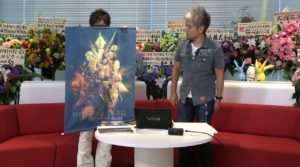 The TGS will take place on September 19 and 20 in Chiba. In the meantime, let's remember that FFXIV will be present at PAX Prime from August 26th to 31st. The next FATE will be in Hiroshima in October.
If you still have the Benchmark, it is rumored that something could happen if you want to launch it on August 27, the birthday of FFXIV.