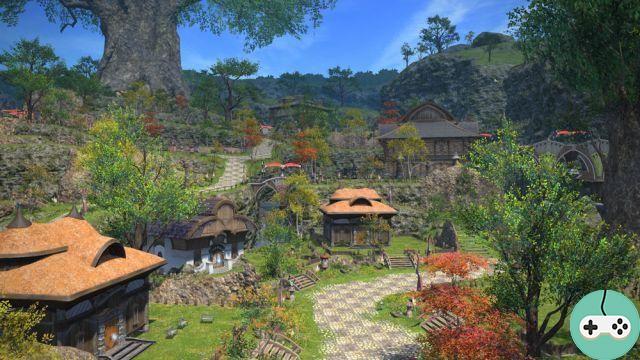 Following the problems of accommodation places on the servers, update 3.1 will see a new function related to them.

So that all players can benefit from housing, and to make it possible to free up "dead" spaces, the 3.1 will integrate a new functionality allowing to automatically transfer unoccupied dwellings for too long.
At the end of 45 days (real time) without any activity in the accommodation, that of the player (or of a free company) will be automatically transferred and put back on sale.
Players will be warned several times before it is surrendered:
30 days of inactivity
35 days of inactivity
42 days of inactivity
45 days of inactivity
The next automatic land transfer is announced in-game via the calendar.
An information message of the land transfer is sent to the e-mail address associated with the owner's Square-Enix account or to each member of the free company.
A second e-mail informing that there are only 3 days left is again sent to the owner and / or all members of the free company.
The land is automatically ceded.
However, in order not to penalize the players returning to the game after several months of absence and having lost their accommodation, it will be possible for them to recover the objects and Gils spent on the purchase of the land. However, some information should be known:
Recoverable goods
Non-recoverable property
The player only recovers 80% of the purchase price of the land.
The player collects all the indoor and garden furniture which can be removed and replaced.
The building permit is not recoverable.
The furniture cannot be removed under penalty of loss. (food, certain ready-made furniture, etc.)
Outdoor elements.
Single rooms.
Company workshop and the goods therein.
If the land ceded belongs to a free company, the recoverable goods can only be recovered by members with the right to "buy or cede land".
What do you think of this feature?