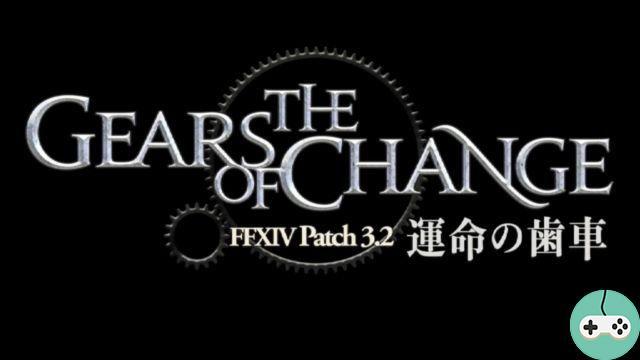 With update 3.2, which will be implemented on February 23, a change is planned for Allagan tomestones.

Various modifications will affect all Allagan tomestones available in the game:
Traditional Allagan tomestones
Mémoquartz Allagois Esotériques
This new type of memoquartz will be added to 3.2 and can be obtained by all players as long as they have a class or a job of level 60.
The weekly limit of 450 will be removed.

The maximum Esoteric that can be detained will remain 2.
Allagois Juridical Memorandum
Mémoquartz Allagois Martiaux
Memo Allagois Poétiques
It will no longer be possible to obtain this type of memo through random missions.

The missions currently offering legal memos will, from 3.2 onwards, offer esoteric and / or traditional Allagan tomestones.

Equipment that can be purchased with the legal will no longer be purchased with the latter and will be acquired differently.
These memos can no longer be obtained. However, they will definitely disappear from the game from 3.2.
If you still have Martials on your character, it is still possible to exchange them for poetic Allagan tomestones. This will no longer be the case after 3.2.

If you want to exchange the Martials for Poetics, you have to go see Auriana, located in Mor Dhona - Death's Knell (9,11)
This type of memoquartz will continue to be obtained through Random Missions of level 50 and below.