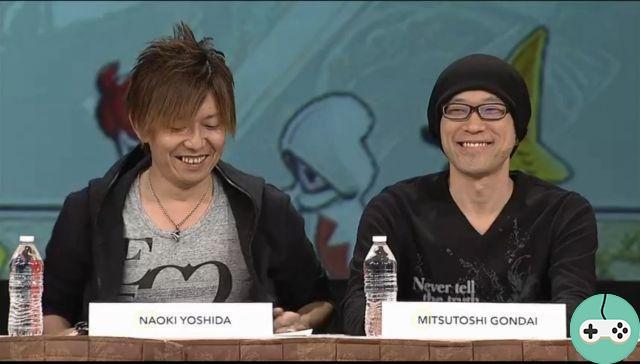 The Fan Festival was held this weekend in Last Vegas bringing lots of news for everyone and great memories for those who were there. Cosplay contest, challenge against the primordial, many activities were offered. Let's try to summarize all that a bit!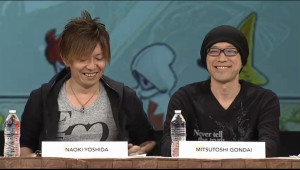 Update 2.4 - 2.5
It will be released on October 28, which leaves you a short week to wait. The final of Bahamut Maze you will need an ilvl of 110 to access it and will have 4 floors. The difficulty of the Meanders will remain unchanged but the Echo will be added. In addition, your progress will no longer be locked on the week.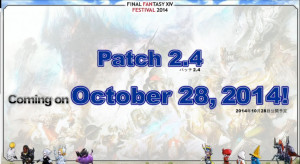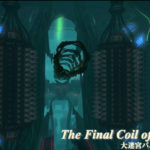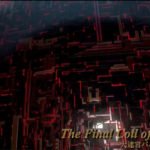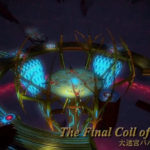 Le Surineur and his job Ninja will be able to use the same equipment as the Monk. Its main characteristic will be dexterity. To become a Ninja you will have to increase Stuck to 30 and Pugilist to level 15. You can use the talents of the Pugilist but also of the Master of Hast.
He will obviously be entitled to his relic quest as well as the Zodiac weapon. It will also have dedicated equipment like all jobs (Weapon of the primordial, etc.).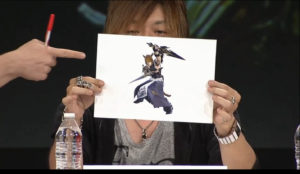 The drop rate of Atma will be more than doubled in 2.4, good news for those who had left the game because of this system! The Mirrors of Leviathan will fall more often as well as frames primordial extremes.
The English name of the new Memoquartz is "Allagan Tomestone of Poetics". Your Allageois equipment can be improved with these memo-cards. New items with the same functions as Sand and Oil of Time will be added.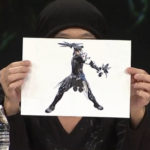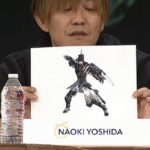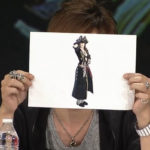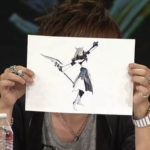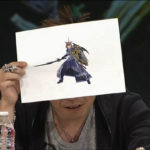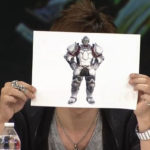 There will be a new ilvl for the Hand and Earth disciplines.
Residential neighborhoods will be reduced from 30 to 60 lots and new sectors will be added.
Run is one of the new races coming to the game. The identity of the lady will be revealed in 2.5 along with her appearance.
Le eternal link system will allow couples to be married. It can only be celebrated a certain number of union per day. There will be customizable invitations and lots of outfits!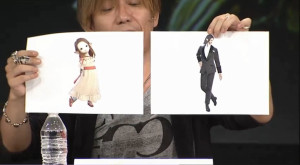 The chocobo races will be added in update 2.5. You can control your chocobo during the race. We also talk about breeding in order to obtain chocobos with better capacities. The Gold Saucer and Triple Triad may be arriving at the same time.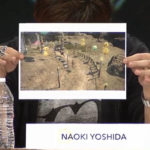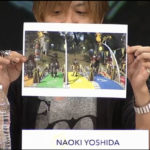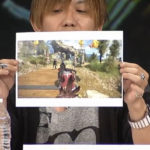 We will face Ultros and Typhon!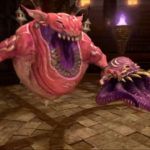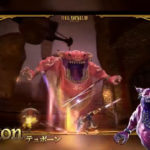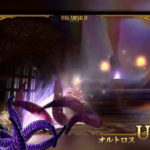 A new version of Gilgamesh will be available. It won't really be in "extreme" mode, Gilgaga will have 8 arms this time. This fight is scheduled for 2.5. The finale of Hildibrand's adventures is scheduled for 2.5. If players are asking for it enough, it may be seen again in the expansion. The team never imagined that a mini-story would be so popular.
L'extension
called Heavensward, the extension will be available in spring 2015. You can discover it (a little) via its official mini-site. A small trailer is online. Short but intense!
You can also find wallpapers on Lodestone.
If you are wondering which job will be part of it, one can speculate on the Dark Knight, according to the conversation between Yoshi and Gondai. A fan filmed the scene:
Shop
The store will be set up at the same time as 2.4, if all goes well. There will be purely cosmetic objects there, out of the question for Yoshi to add objects to facilitate progression or widen a gap between the players. It will contain Fantasia potions, event rewards, pets and mounts.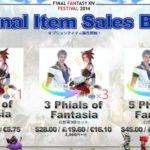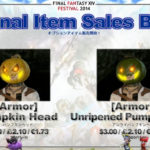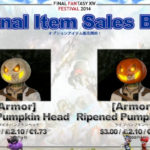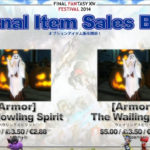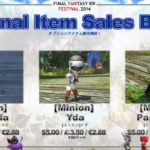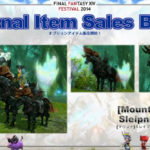 As for goodies, the artbook will be available as planned first at FanFests and then in stores. A new mog plush is also available. I want I want I want !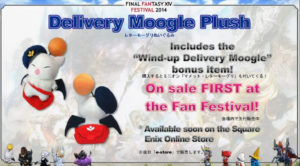 We end with a beautiful Fan Festival photo album where you will find incredible cosplays, many posters and illustrations. Some examples :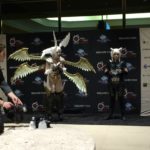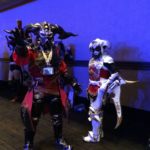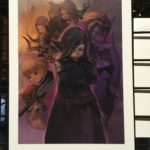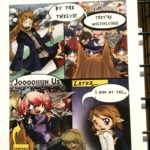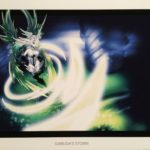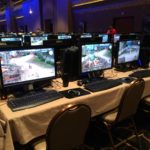 Sources
Twitch : Shae Lys
Reddit
Imgur