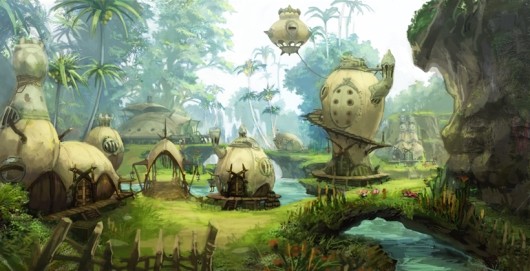 Before the release of 2.2 which will take place on March 27, 2014, a feedback from the development team. On the menu, we talk about the interface, the focus bar, chat channels and lots of little things.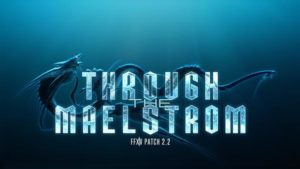 Interface
The development team plans to add a new "miscellaneous" menu for 2.3 dedicated to pets and mounts. While we are talking about pets, in 2.2, it is expected that the animation bug of pets in combat will be resolved.
Regarding the focus cast bar, the dev team admitted that this was due to a bug. There is no resolution date but it has been taken into account by the development team.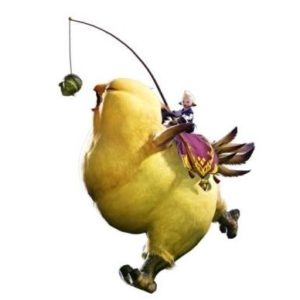 communal
Some people complained that they had issues with changing chat channels, the development team is fixing this issue. There will be two additions of correction, one concerns the addition of the change of color of the text which will be colored in the same way as the destination group (light blue for the group channel for example). The other addition is to stay in the chat channel where we were if we use keyboard shortcuts.
Square Enix has no plans to conduct polls like the game's V1.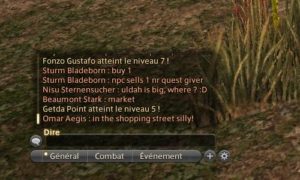 Diverse
The graphics team made a feedback regarding the color of the equipment. There is no bug on the colors, they however enlightened us on the way in which they saw the colorization of the equipment: for a "metallic" equipment the color will come out in a lacquer tone while for a "fabric" equipment it will come out. much like in real life.
The development team does not provide a button to automatically repair all the inventory. The team is also concerned that if they make a change to the "followers of the hand" repairs (use of dark matter) it will not be used that much.