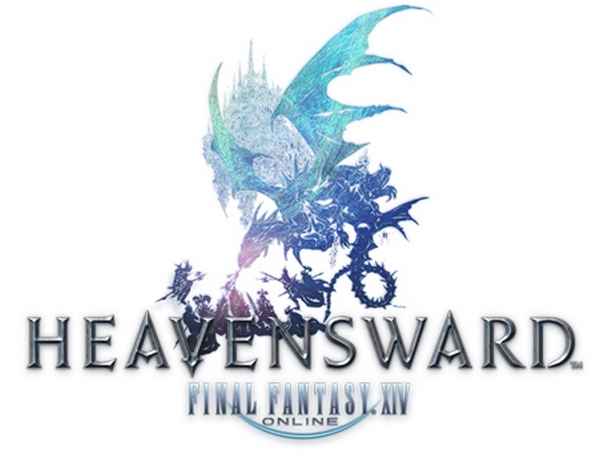 After doing further research on the spanish Square Enix forum, here's what the developer team is working on right now.
High level random missions
Following some complaints about the lack of bonuses, players and rewards, we learn that upon release of Heavensward the dungeons for high-level random missions will be adjusted. It must be jostled in this category!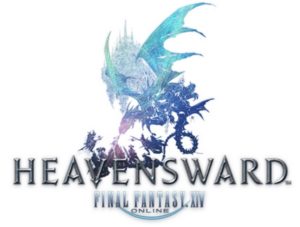 Couple's house
The demand for houses for married couples is very present on the forums, the team replied that this was one of their priorities. However with the release of Heavensward, they cannot provide a release date for this new feature.
Improvement for Earth Disciples
We also learn that the Harvest Trades are going to be revised upwards after the 3.0 release, we don't yet know how but apparently "something new for Earth Disciples is in the works. "
A new cut
The developers are currently working on developing a new hairstyle that will be available for all female characters. This cut is a ponytail, we preview with the image below.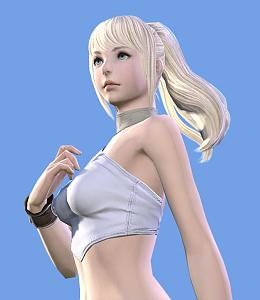 New "Fun" outfits
The development team is also working on the creation of new street clothes. However, we learn that more modern outfits like t-shirts or jeans will never be available. She wants to stay in the fantasy world of their game.