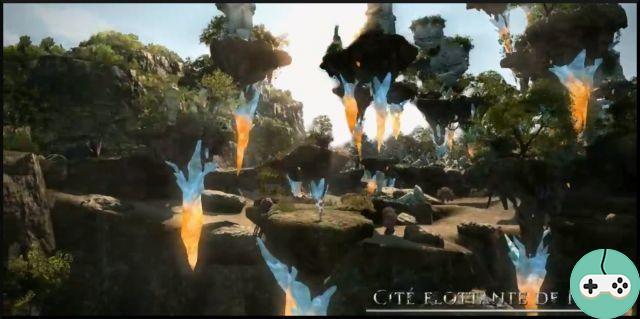 As you knew thanks to the 47th letter of the Producer, Naoki Yoshida was present this Thursday at the Japan Expo to reveal us a little more Final Fantasy XIV : A Realm Reborn.
Travel Travel...
We were treated to a beautiful video making us travel through Eurasia. You will discover new areas with haunting music!
... Rage rage.
Yoshi also announced something that is controversial within the community: Lightning from Final Fantasy XIII will make an appearance in ARR on the occasion of a special FFXIII event on the XIV (it gets complicated, right?)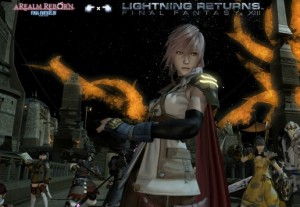 But that's not all. Lightning's costume will be available for female characters and Snow's costume for male characters. There will also be weapons from FFXIII and XIII-2, including those from Lightning, Snow and Serah.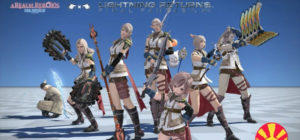 Following these announcements, the community is divided: we push the fan-service a bit further, we abuse marketing blows, we mix everything up ... The criticisms are numerous. Personally, I wait to see before judging. If we are served this as a big promo, I'm not sure I like it. If it fits well in the universe, then it will make us one more reference to another part of the Final Fantasy saga.
What do you think ?
Sources
NovaCrystallis
FinalFantasy-FXN