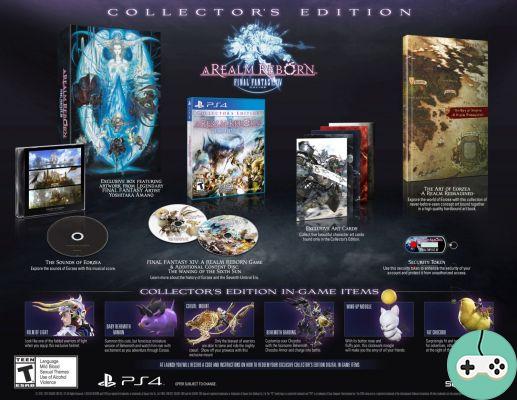 As the official Twitter reminds us, pre-orders for the PS4 version of Final Fantasy XIV: A Realm Reborn begin today.
#FFXIV A Realm Reborn # PS4 available in advance, standard and collector versions. Released on 14/04! http://t.co/YbYDlLB9c3 pic.twitter.com/JhPIVUZoQl
— SQUARE ENIX Spain (@SquareEnixFR) January 27, 2014
Pre-order gives access to Early Access, allowing you to play the PS4 version several days before the official launch. The early access period is scheduled from Friday April 11, 2014 to Sunday April 13, 2014 and the official launch on April 14, 2014. For the occasion, here is the overview of the boxes.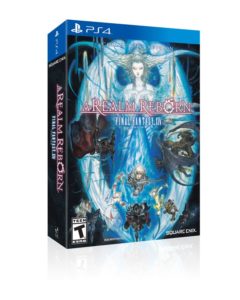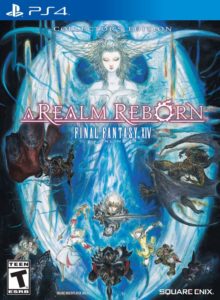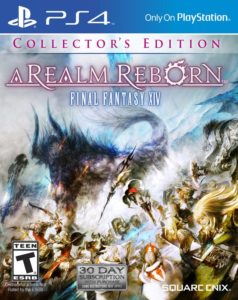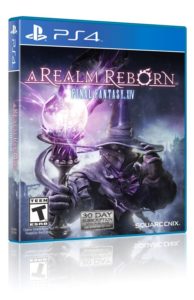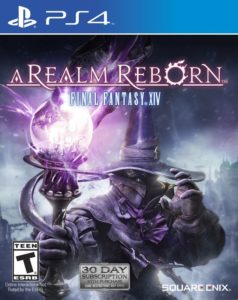 The limited Collector's Edition PS4 will also be available on April 14 and will include seven bonus game items.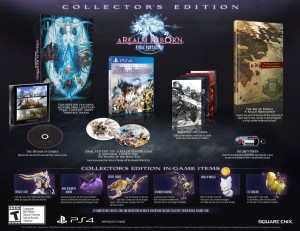 And here are some additional images of the exclusive bonuses. The Big Chocobo mount will be given for free to players with collector version 1.0 or ARR PS3 / PC.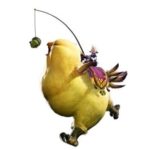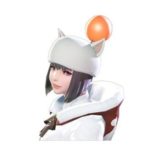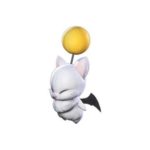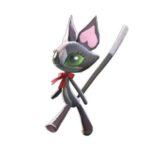 Remember that the transfer to the PS4 version will be free for current PS3 players!