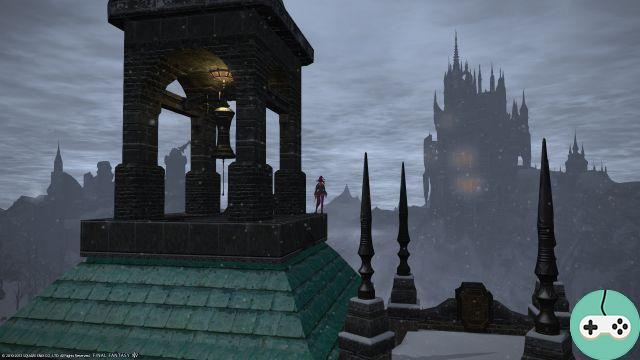 The Special Unit has cleaned up! More than 7900 accounts were permanently banned.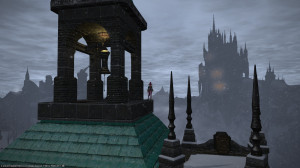 Hmm nice this calm ...
We can imagine that the RMTs will still be present, but knowing that sanctions have fallen is always good news!
See the detailed report below:
Report
Regarding sanctions against RMT and other frauds (Oct. 31)
The activities of RMT and other fraudulent activities disturb the overall enjoyment and balance of the game and are therefore listed as prohibited activities that violate the Final Fantasy XIV User Agreement.
Players who violated the game's terms of use have been banned and listed as follows:
Period: October 1 to 30, 2013.
- Promotion of RMT sites: 3694 accounts
- Cheating and other prohibited activities: 4266 accounts
- Sanctions issued: final exclusion from FINAL FANTASY XIV
This mass write-off also includes players who have generated Gils and items through the use of third-party software.
We are adding new content and new measures are constantly being taken to eradicate all forms of fraud.
We ask that you do not take advantage of these activities if you happen to be called upon and ask you, in this case, to contact us in-game and report players with questionable behavior to us.
"System" -> "Services and help" -> "Contact us" -> "Report illegal behavior"
As of today, the penalties for participating in RMT and cheating activities will be much more severe.
Please be extremely vigilant to avoid any activity that violates the Final Fantasy XIV User Agreement and to play responsibly.