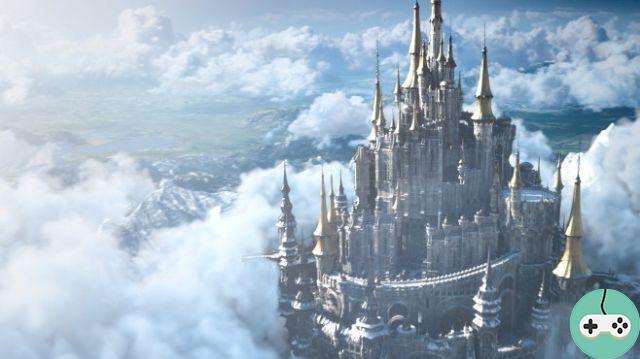 The PAX East 2015 Final Fantasy XIV livestream, focused on the next expansion: Heavensward, is over! Lots of information have been released, here is the summary of everything you need to know about what awaits us!

Editions / Support
The Heavensward expansion is slated for release on June 23! Pre-orders will be possible from March 16 and pre-commander players will have access to Heavensward from June 19, so 4 days earlier.
The expansion will be released on PC, PlayStation and Mac at the same time! The base game of FFXIV will therefore be released at the same time on Mac.
We can buy Heavensward in 3 different versions:

Edition physique collector.
Standard digital edition which can be improved as a collector later.
All-in-one which includes the base game, for those who wish to start their adventure in Eorzea.
Game content
A new loot system will be implemented.
The machinist (class job) will be of support type with buff and debuff.
The Dark Knight (class job) will use MP.
The samurai will not finally see the light of day so as not to have too many Japanese-oriented jobs.
An in-game tour of Ishgard, one of the biggest cities in the game, along with the flying mounts and some new areas, can be seen in the video below:
Among the flying mounts there will be a chocobo, a griffin, a dragon and much more.
The Raid Boss Alexander will be available in 2 versions:

a story version that won't require the best equipment in the game to complete, which more beginner players can take on;
a more hardcore version for more seasoned and better equipped players.

The epic will be set in Ishgard and will focus on the 1000 Year War with a darker and more mature plot than before.
Each class will have its own high level armor, here are the visuals: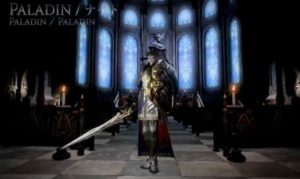 Paladin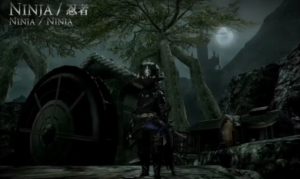 Ninja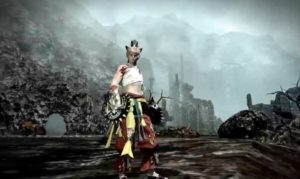 Moine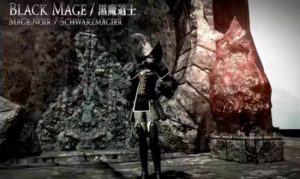 Black Magus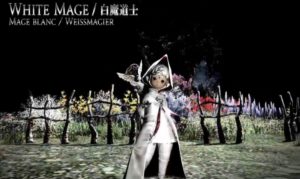 White mage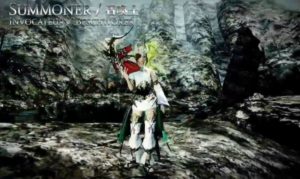 Summoner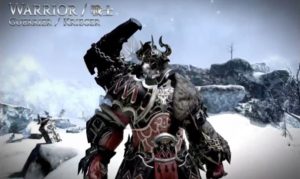 Guerrier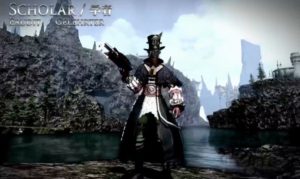 Scholar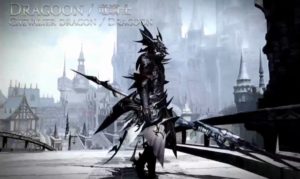 Dragon knight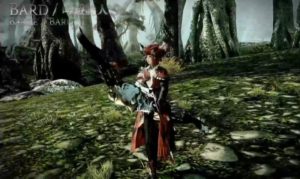 Bard
There will be a lot of new areas which will be much larger than the existing ones.
Craft jobs are also entitled to their own visual: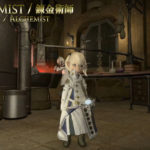 Alchemist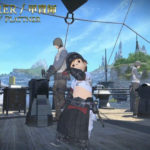 Gunsmith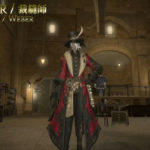 Dressmaker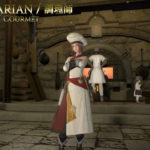 Cook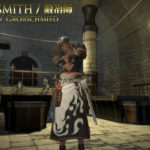 Forgeron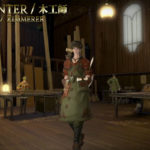 Carpenter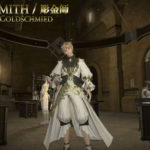 Goldsmith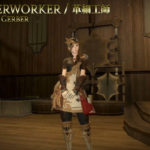 Tanner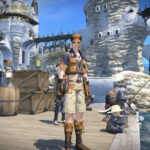 Sinner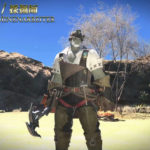 Minor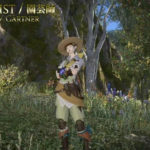 Botanist
The Benchmark (utility to visualize a majority of the visual novelties of the expansion) should be available in April, we will be able to visualize new zones, the new race Au Ra or new character customizations.
Here is plenty of exciting new information! You just have to wait until the 16th to be able to pre-order, and June 23, or even the 19th for pre-orders, to play it!