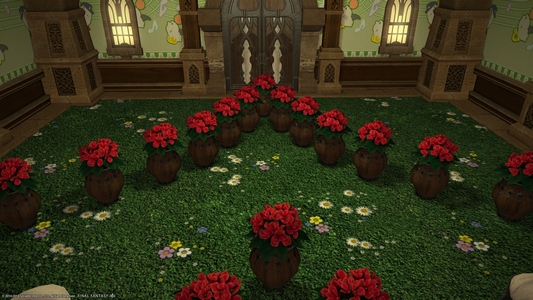 Here we are for the fifth edition of the tour of individual houses with my finds of the week!
Detached house 1
A well-filled garden with a pretty yellow facade.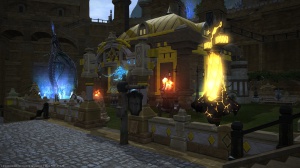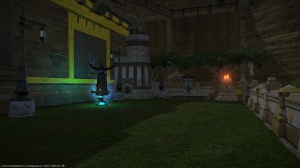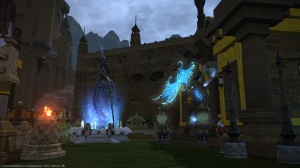 Entrance with many colors quite simple but charming.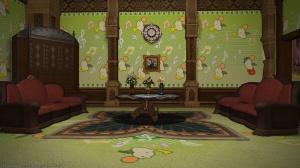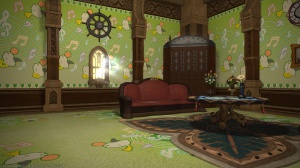 The pretty basement looks like an office and a dining room.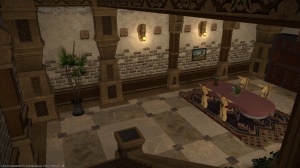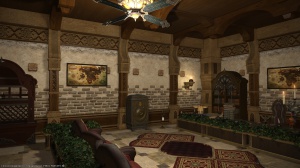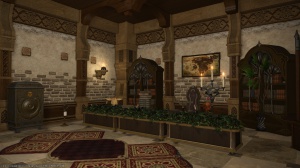 Detached house 2
A rather dark garden with many trees.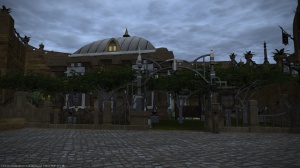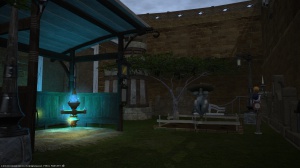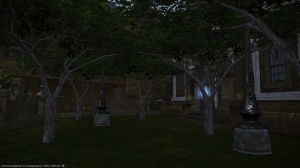 The entrance is very original, with many flower pots arranged to make a heart, which is totally in the wedding atmosphere of 2.45.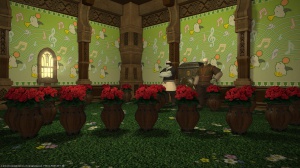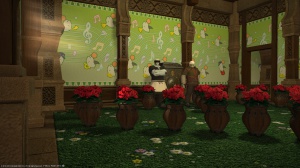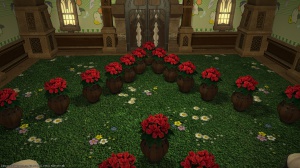 The special Tomberry basement very well laid out with a small jacuzzi area.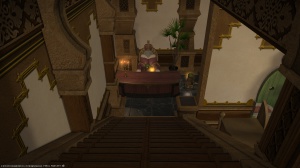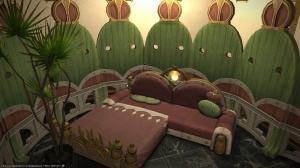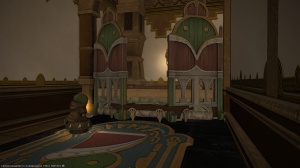 Detached house 3
A simple but well decorated garden with an eye-catching red facade.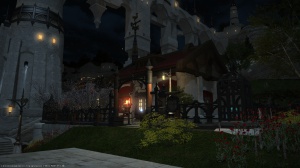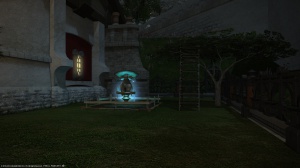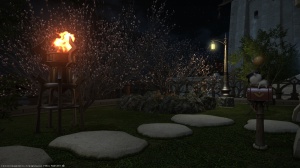 The very unusual entrance, with a jacuzzi whose entrance was made especially for the lalafells. We can also see a small kitchen area in Sylphe colors.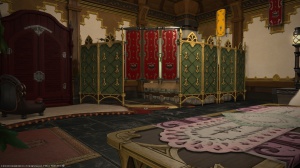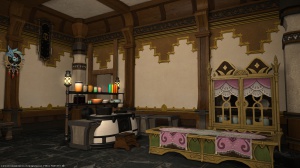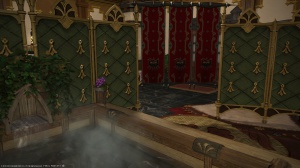 The basement still so unusual with many colors and a rather original decoration. We also have a small sleeping area.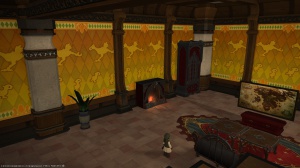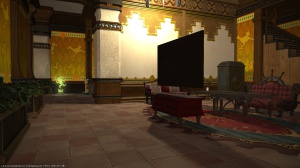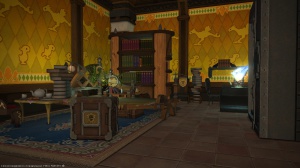 Detached house 4
A lovely garden with a monument to Odin.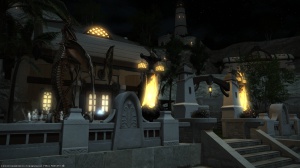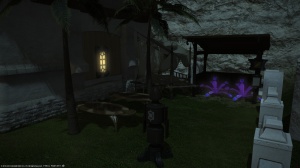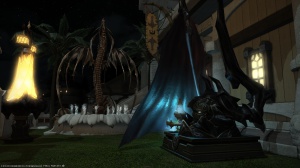 The entrance is also very original, with many world maps reserving the entrance to the basement for the lalafells.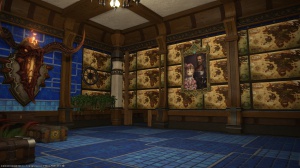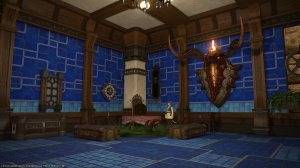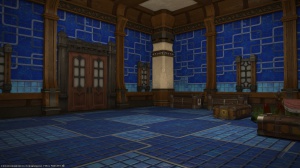 A basement still so bluish, separated to make an office, a room with a jacuzzi and a bedroom.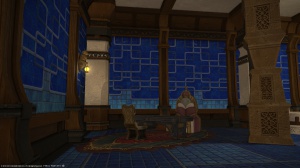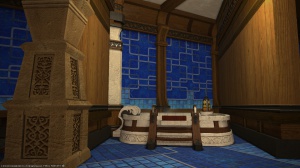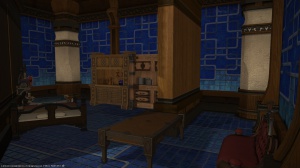 Detached house 5
A very warm garden with an extreme Leviathan fountain.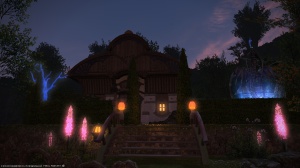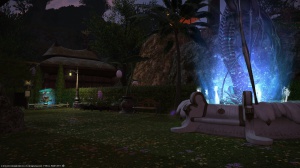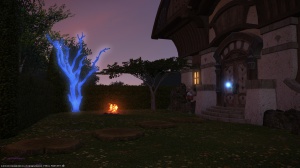 A simple but friendly bar / lounge-style entrance.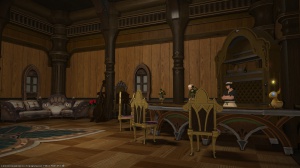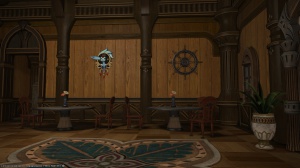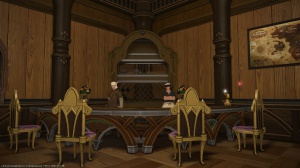 A basement with an office area, a dormitory and a buffet that makes you want to give in to temptation!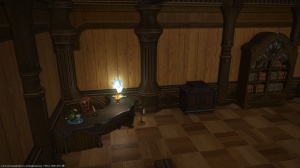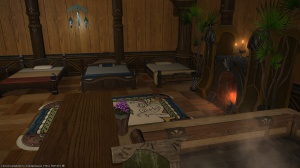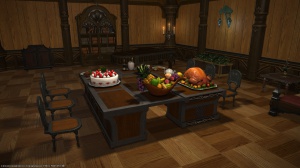 Detached house 6
In the last house we have for the second time a garden with a lot of trees.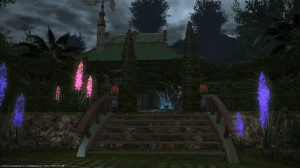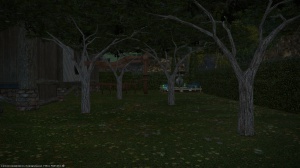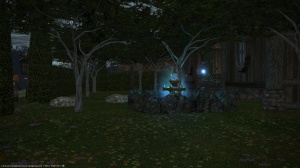 We face on returning to the reception of a library with a jacuzzi and a sleeping area to relax.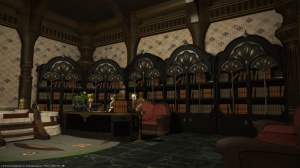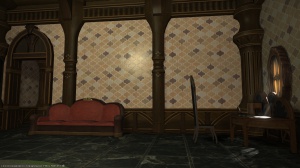 And we end this fifth visit with a real black library mixing with the Ahriman atmosphere with Mandrake Lamps at each interval.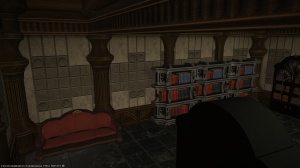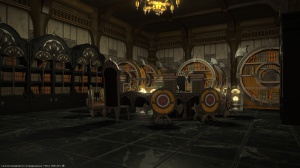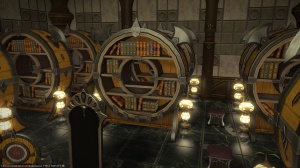 This week, my favorite is house 2, the entrance with the heart is beautiful and the basement makes a perfect bedroom for a wedding night!
rjprojectsonline (at the address) Gmail (dot) com) and I will be able to come to your house!