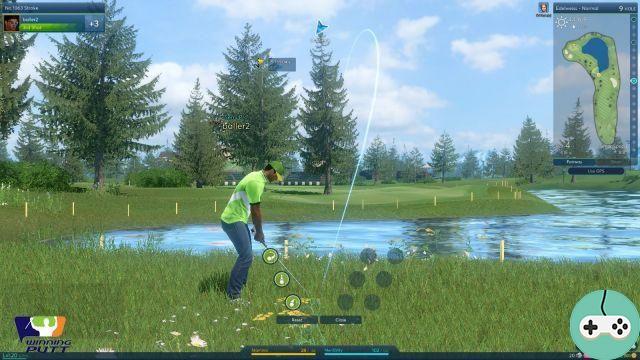 Winning Putt is a new free-to-play multiplayer golf game where you can progress in a golfing career! The game opened its open beta on January 15 and already offers a lot of features: seven different courses, four-player play, and numerous challenges in betting rounds and a challenge round.
Golf course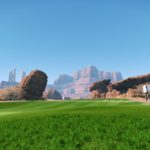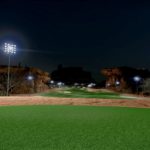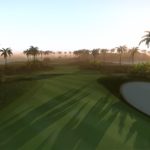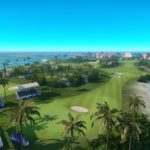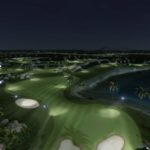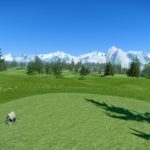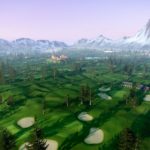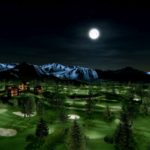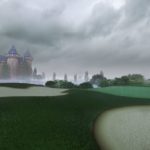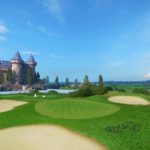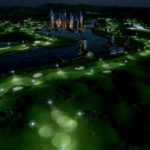 Personalization is a determining element. It is thus possible to change your appearance (via accessories, clothing) but also to adapt your way of playing golf by choosing either the way of Power or the way of Precision.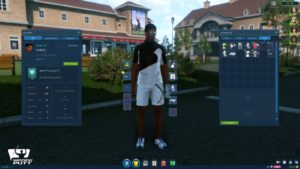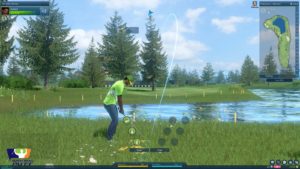 By progressing, the golfer improves his equipment (and in particular his club for longer drives and more precise shots) and gains statistics points. He can thus unlock the ability to perceive the direction of the wind, to feel the slope of the green, and to add more power to his swing in order to overcome obstacles on the course ...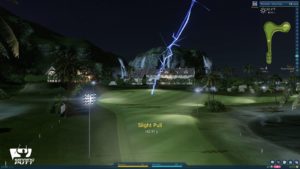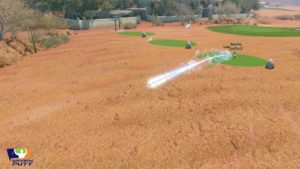 And who says career as a more experienced golfer, says access to new tournaments, the ultimate goal being to qualify for the big annual championship!