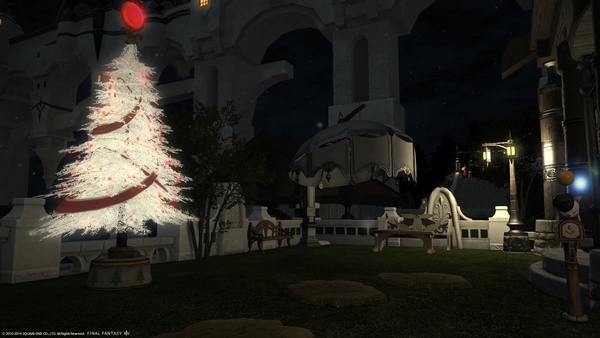 Here we are for the sixth edition of the tour of individual houses with my finds of the week and I also take this opportunity to wish you happy holidays!
Detached house 1
A lovely garden with a Christmas tree symbolizing the current season.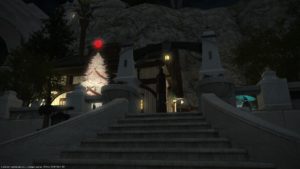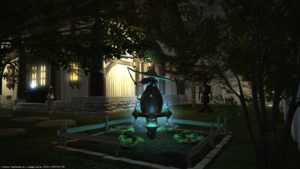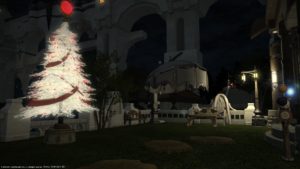 Cozy entrance with a fireplace to warm up.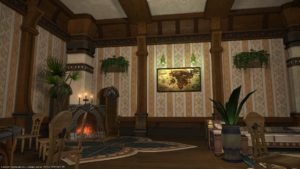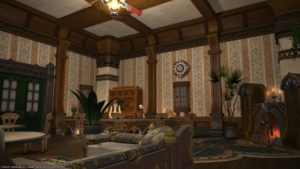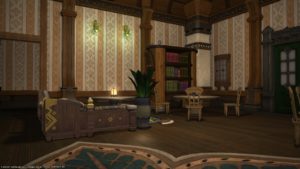 The basement is in Tomberry colors with an office, bedroom and jacuzzi area.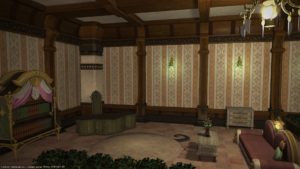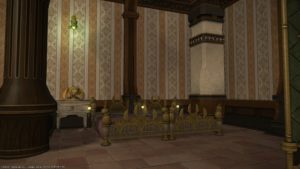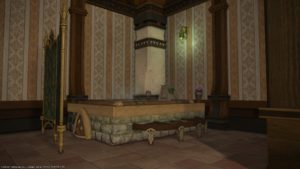 Detached house 2
A fairly empty garden, but with what it takes to grow crops and sit down.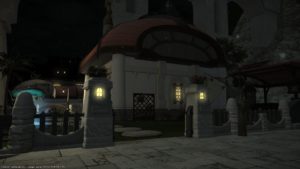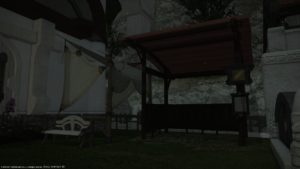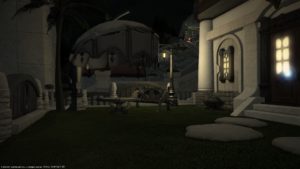 The entrance is reminiscent of a bar with comfortable armchairs and sofas.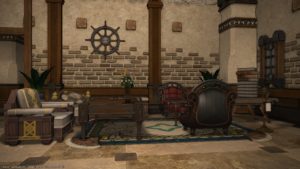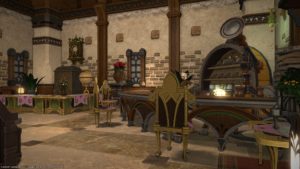 The pretty basement has a sleeping area and a music relaxation area with a beautiful piano.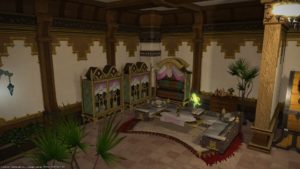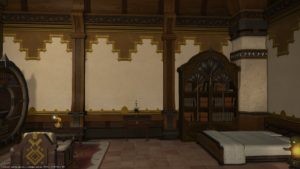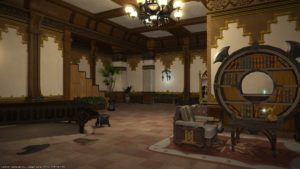 Detached house 3
We find a garden with the necessary for gardening.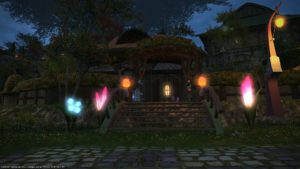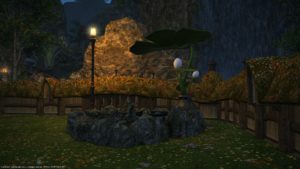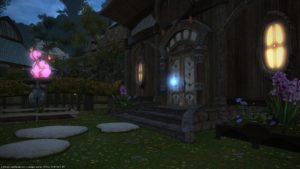 The entrance is in a counter atmosphere with hot meals.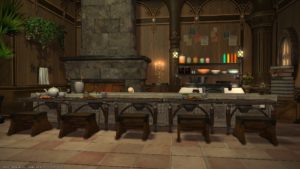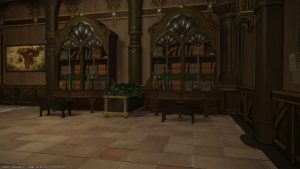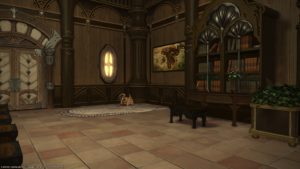 The basement recalls the Zen atmosphere with a bed corner, a reading corner and a meditation corner.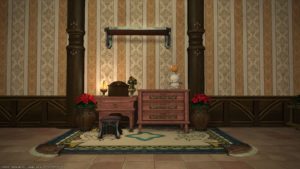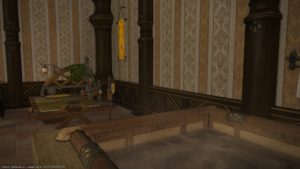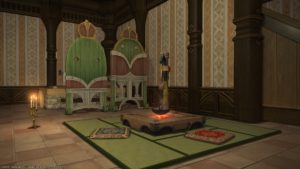 Detached house 4
A lovely garden with a Christmas tree again.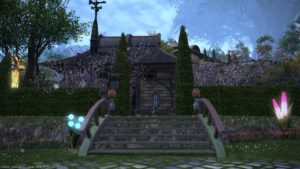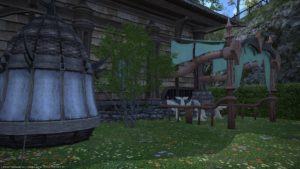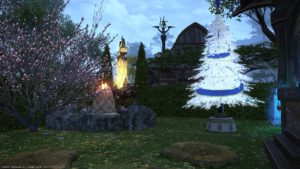 The entrance is very pretty, highlighted by the tapestry currently available with the star festival event, it is highlighted by these light colors. We have a fireplace corner with a beautiful Garuda sofa.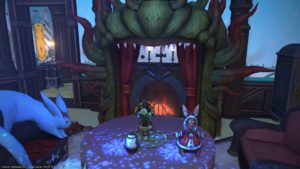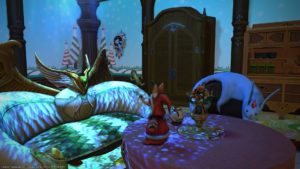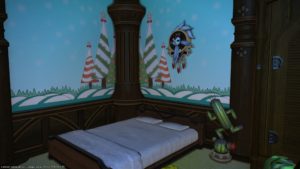 A basement in Mog colors represents an office or a strategy corner.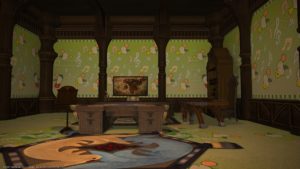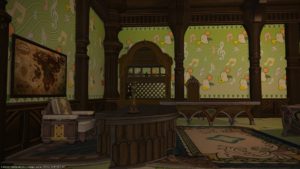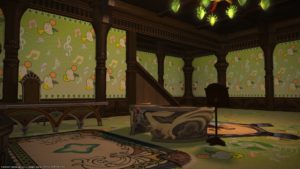 Individual house 5
A refined garden with a training area.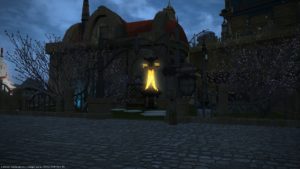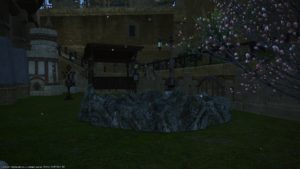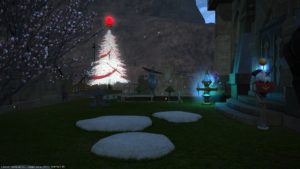 A waiting room / living room entrance with a beautiful trophy representing the head of the Behemoth.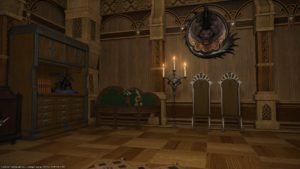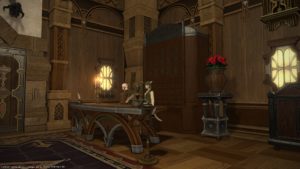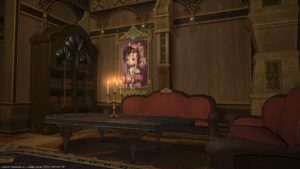 Very nice basement with a bar area embellished by the presence of a piano and a small bedroom area also having an office.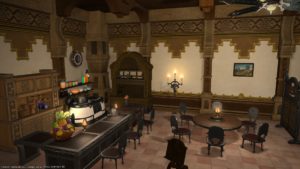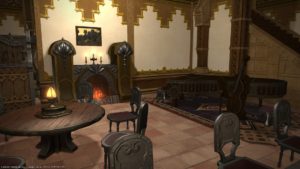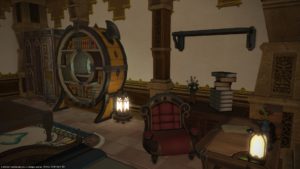 Individual house 6
In the last house we have a flowered and welcoming garden.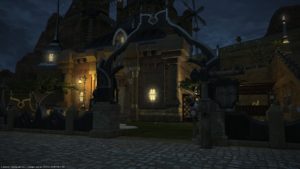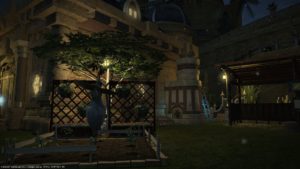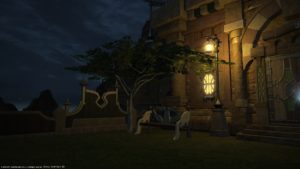 In the entrance are stored some figurines and decorations, we also have a lounge area.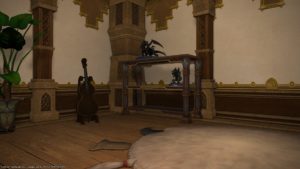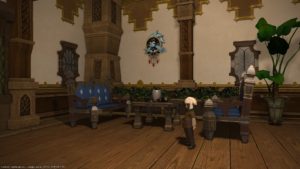 And we end with a really gorgeous basement, an anti-dragon tactical table puts the room in the spotlight. We also have a bathroom area and a library area in order to develop the best strategies.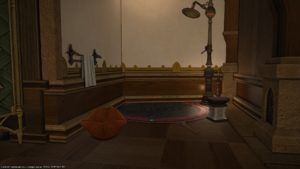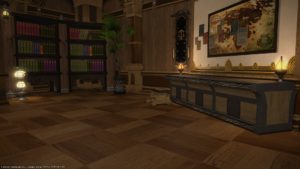 This week I have two favorites, both house 4 which is totally in the current season as well as the last one which has a very well arranged basement!
rjprojectsonline (at) Gmail (dot) com) and I will be happy to present your creations!