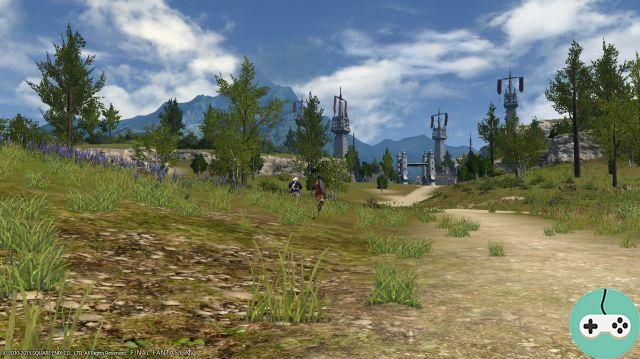 Prepare your gallons of coffee and stockpile of groceries, the final part of Final Fantasy XIV: A Realm Reborn Phase 3 Beta will begin Wednesday, July 10 at 11 a.m. KST and end on Monday, July 15 at 11 a.m.
We will therefore have 5 days to enjoy and test the game before phase 4. The dates for the latter will be announced shortly.
On the program for this phase 3
We find the usual program in addition to the server test:
Endurance test of the servers following the modifications made to the combat system.
Mission tool overload test.
Transfer of character data from V1.
Verifications of modifications based on feedback from phase 2.
V2 test of the Lodestone site until July 17.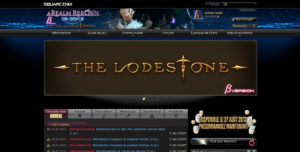 About the characters and the client in phase 3
Various information was provided:
The characters will be deleted, but their creation data will be kept: during phase 4 and the official release of the game, you will be able to use these skins. They are saved on your computer. Be careful not to delete the following folders: My documents -> My games -> FINAL FANTASY XIV - A Realm Reborn (Beta Version) for the Windows version and ("XMB" menu) Game → Saved data utility (PS3 ™ ) for the Playstation 3 version.
You will be able to remove the client from phase 3. It will no longer work for phase 4 and the official release.
Square Enix and Sony Entertainment Network account links operated during phase 3 will be canceled at the end of phase XNUMX.
Niconico broadcast of July 14
During phase 3, Hiroyuki Nishimura and Naoki Yoshida will offer a show on Niconico with live footage from the beta. It may therefore be that there is more connection to the game than usual and that these are limited. Be patient !
Feedback on the Japan Expo conference.
The Secrets of Éorzéa fansite offers the entire conference in a subtitled version. Thanks to them !
Sources
Official Beta Forum
the fansite Secrets of Eorzéa