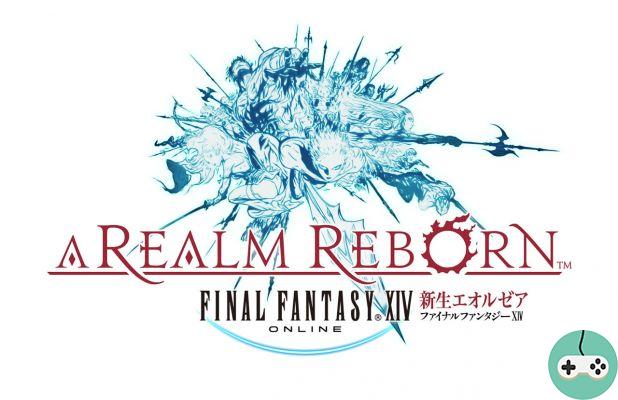 Square Enix inform us via the Lodestone that it is highly recommended change your account password if you use the same name and password for other online services. Indeed, other companies have presented flaws in their security system, so it is possible for some people to access your account by having information on your identity and by deducing your password. Check out the official press release below for more information.
Warning regarding the security of your account
We have now confirmed the use of third party account names and passwords, presumably obtained due to breaches in the security system of other companies' online services, for the purpose of accessing information. Square Enix accounts illegally.
If you use your Square Enix account name and password for other online services, there is a good chance that a security breach in one of the other services you are using could compromise the protecting your Square Enix account.
In addition, even in the event that you do not use the same names and passwords for various accounts, the repeated use of certain combinations of characters, phone numbers, birthdays or any other information being linked to your identity may allow certain people to access your account simply by cross-checking this data and deducing the password.
Therefore, if your Square Enix account name or password is the same as those used for any other online service, or if you are using a password that can be easily discovered, please change it immediately. by going to the following page:
https://secure.square-enix.com/account/app/svc/reminder
In addition, please note that accounts suspected of having been compromised will have their access temporarily suspended. Once the connection restriction is in place, a notification will be sent to the email address registered as the primary address when creating the Square Enix account. This email will contain instructions on how to remove this restriction. Players will be asked to reset their password and log in again.
Please click on the link below for more information on this connection restriction.
http://support.eu.square-enix.com/j/lbfr
To further enhance the security of your Square Enix account, we strongly recommend that you use a Square Enix identifier, thereby ensuring an additional degree of protection against fraudulent use of your account.
A free smartphone application can be downloaded from the following addresses:
The Square Enix identifier in keychain format (authenticator) is also available for purchase by clicking on the following link: http://eu.square-enix.com/fr/seaccount/otp.
If unusual activity is observed or accounts appear compromised in the future, we reserve the right to impose a mandatory password reset for all Square Enix accounts. We thank you for your cooperation regarding the security of your personal information and data linked to your account.
I personally use the Square Enix identifier in the form of an application, it is very practical and easy to use, I recommend it to you!