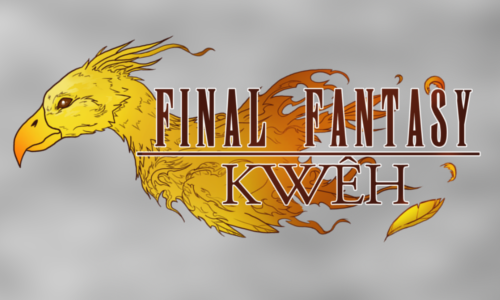 Final Fantasy Kwêh, our new partner, is a new benchmark in terms of news and information on the legendary Final Fantasy series.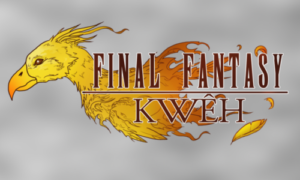 They offer different content: guides, files and glossary. They also reference the news of Square Enix and the famous games of the Japanese developer: Kingdom Hearts, Bravely, Tomb Raider ... Final Fantasy.
Kwêh (or FFKwêh) opened its doors on June 8, 2014 on the occasion of the international E3 show. Thanks to the rigor of the team members, the site was able to create a community of around 2500 people on Facebook. They have a single watchword: the community, making it a point of honor to build their projects around. Much like us, so they focus on social media animation, drawing sharing and readers can even see their reviews / tests posted on the site. Passion is what drove them to found this site and continue to make it a reference among fans of the saga.
Many things are to come and they have not finished moving forward. The sections of the site are numerous, one for each Final Fantasy, that goes without saying, but also a Kingdom Hearts and Bravely category where solutions and files are offered in the same way as the flagship series. You will also find biographies of the biggest names in Square Enix, tests on new releases and a monthly editorial from the editorial staff. As you will understand, it is impossible to describe every corner of the site, there is a lot to discover on Final Fantasy Kwêh. I therefore invite you to visit this site enriched in Chocobos by yourself thanks to this address: http://ffkweh.com!