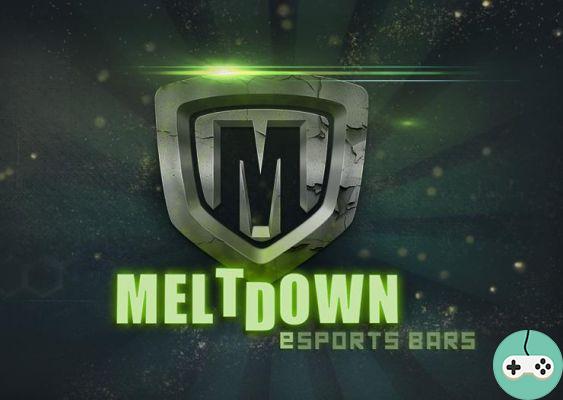 Square Enix today announced an event partnership with Meltdown eSports Bars, the world's No. 1 eSports and gaming bar chain.
As part of this partnership, FFXIV will now be freely available in all Meltdown bars in Spain and Belgium on PC and PS4. Meltdown players will be able to discover or rediscover together our favorite game which now has more than 6 million players around the world.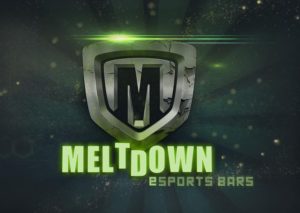 In addition, several surprises await players during the months of September and October 2016, namely:
5 free trial versions will be distributed to all spanish and Belgian Meltdown bars.
Players who take the time to enjoy Final Fantasy XIV with a refreshment in hand will be able to benefit from several bonus items:
Climb to the top of the original Big Chocobo and become the most envied of all your friends.
A Maid outfit designed to be worn by female characters.
A Butler outfit designed to be worn by male figures.
A mask fashioned to resemble Titan, the Lord of the lands
Mask of the Lord of Flames :
A mask fashioned to resemble Ifrit, the Lord of Flames
Magic Prism - Angelic Wingss:
Using this item will give your character a pair of Temporary Seraph Wings.