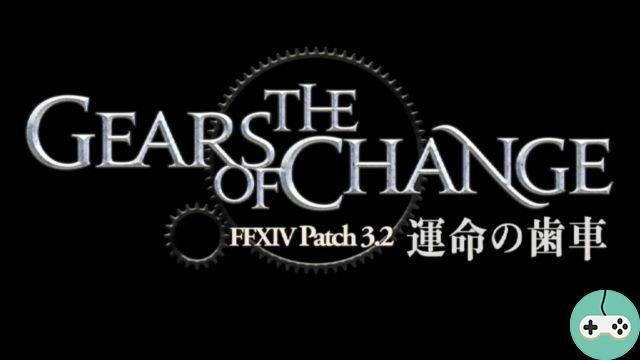 The release date of Update 3.2, titled The Gears of Change, was announced during the latest Live Letter. To be patient, here is the summary and the beginning of the story on the new content that will be present there, as well as some images.
Be careful, however: the article mentioning the next stage of the epic, spoilers are to be expected if you haven't finished Heavensward's one!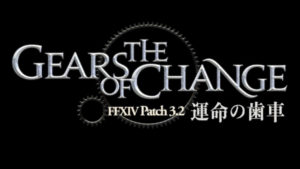 Fate on the march
Update 3.2 will introduce the rest of the epic:
Since circumstances have temporarily handed him the keys of the Holy City in his hands, Aymeric has struggled body and soul to put in place the reforms that will end the millennial war between the Ishgardians and the Dravanians.
Alas, the change desired by the captain general of the Templars provokes the ire of some conservatives, and despite the apparent calm, a dull anger gradually invades the spirits.
What will our heroes do in the face of this explosive situation? Will they allow themselves to be dominated by the tumult of their emotions, or will they know how to make the necessary choices to take control of their destiny?
L'antitour
The Anti-Tower is a brand new level 60 dungeon, set in Heavensward:
This inverted tower was built by order of the Council of the Sages of SHarlayan to observe the sea of ​​stars. Rumor has it that only people with a special gift are able to reach its peak and contemplate Hydaelyn's heart there. But the strange building was left abandoned after The Great Exodus, and the Gods only know what takes place of its occupants at the present time ...
The Remains of the City of Amdapor - Brutal
The Remains of the City of Amdapor is a new level 60 dungeon, which follows the normal version of the normal "The Remains of the City of Amdapor" dungeon, level 50:
Following the elimination of Diabolos, calm seemed to have taken hold in the ruins of the ancient city of Amdapor. The spirits of the forest and the Gridanian druids had then joined forces to purify the place, but it was without counting on the presence of a very powerful magical energy and hostile to the intrusion of the spirits on its territory.
Will the adventurers have enough courage to reenter the Lost City and eliminate this threat?
And finally, here are several images showing it all!