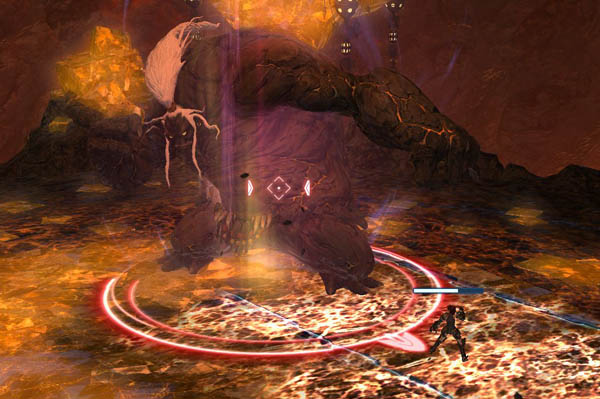 Today's feedback mainly concerns the interface.
First of all, sending mail via Mogpost. Selecting the recipient can be tedious if you have a large list of friends! Elmoria informs us that it will be possible to create categories to organize her friends list. No date has been given.
Move to group interface : currently the jobs are displayed jumbled up in the list, mixing tanks, DPS and healers. The team plans to implement a function for sorting the list of members according to their role.
I would like to take this opportunity to remind you that it is already possible to manually arrange your list of team members: just go to the menu Social network (O key) then tab Team members. Select the name you want to move and use the arrows.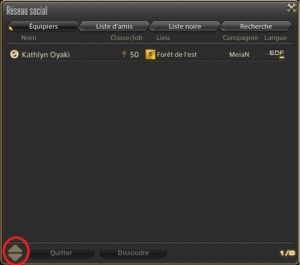 We had already spoken about this on several occasions: the possibility of choosing which quests display on screen. Hiroshi Minagawa posted a preview of this feature to us which did not go unnoticed since a strange icon visible on the image has made people talk about it. This is in fact "superfluous data displayed during the test phase".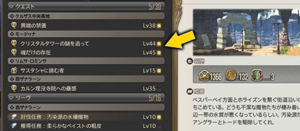 Minagawa added a little bonus to their response, asking us to copy / paste the following text into the in-game chat window:
★  ★
★  ★
★  ★
★  ★
Reinheart obviously tested:

Let us then look at a return which concerns the combat and more precisely the camera which can be a real pain when locking a target that is much bigger than us. For patch 2.2, if you lock a target larger than you, the camera will zoom out on its own giving you a better view. Here is an example posted on the Japanese forums, a test of this feature under development: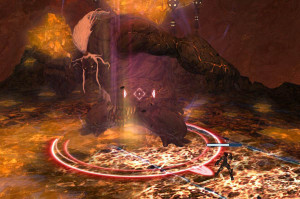 Update 2.2 will also welcome the possibility of having a preview of a dye before applying it, even if you don't have it yet! What to avoid being afraid by choosing a bad color or to regret a purchase.
To finish this comeback # 11, the team is currently working on an option to summon a mascot randomly among those you have. Gadget but essential!