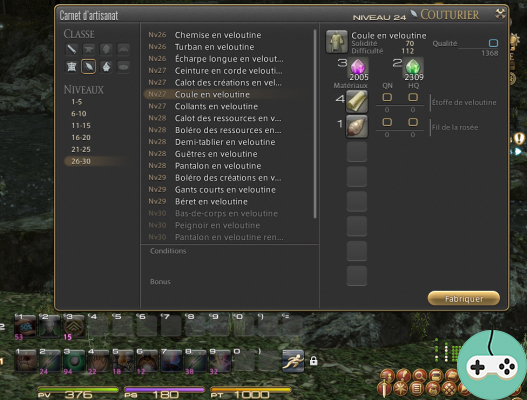 On this sunny Monday, Elmoria answers several suggestions and questions on the forum.
La 2.2 continues to unfold: this time it's good news for Free Companies whose leader has been absent for more than 35 days. A new leader will be appointed automatically based on several criteria:
he must have logged in within the last 7 days.
he must have the highest rank in the hierarchy of the CL.
he will be the oldest member of the CL.
Once the rights are transferred, the former leader will become a "member."
The residential areas continue to be talked about and the suggestions have been numerous lately. The team is responding today to one of them: will we have meubles related to seasonal events? The team explains that this is not planned immediately but shared their idea:
We plan to implement this in the order of events. For example :
When the Valentione celebration takes place, items related to this event will be implemented.
Or, during the Star Festival, furniture related to the latter will be added.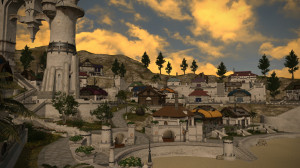 Finally, some feedback on various topics:
After Meteor : There are no plans to release the original soundtrack in a format other than Blu-Ray.
Function search craft notebook : this feature is postponed and should be implemented after 2.3.
Be able to show / hide accessoires, such as head equipment: the team takes note of the suggestion and goes to study it.
A lot of information yet!