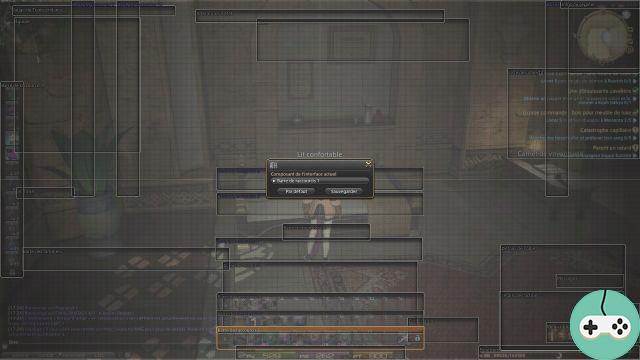 I am starting to have a bit of a imagination when it comes to titling the articles dealing with returns. Also they will now be numbered (I suggested The Return of the Returns Episode XX, but my colleagues did not agree :(). After this charming introduction, let's see what these famous returns are about.
Interface
ATH and Window Size
Those with good memories should remember that Yoshi had said that window sizes could be further customized later. Hiroshi Minagawa announces that for 2.1 two new sizes will be added: 140% and 60%.
Regarding personalization free sizes, it will be necessary to wait. The team will be working on it after Update 2.2.
Action bar
New settings will be added for the configuration of the action bars. In the "Character configuration> action bar parameters> Display tab" window:
display of will of the action palette: by deactivating this option, the numbers of the action bars will no longer be displayed.
choice of the key to switch from one action palette to another: by deactivating this option, the arrows used to switch from one bar to another will no longer be displayed (you can always switch them using of the keyboard).
possibility of travel by slip : you can move the action bar at any time.
For locking the window of chat, this task is part of a long list (including transparency parameters for example) which will be done after update 2.2.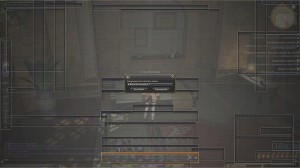 Joystick controls, alliance window.
With the arrival of the Crystal Tower in 2.1, a new functionality will be implemented in ATH: the alliance list. It will be possible to select the players there by holding L1 and using the left and right keys. After 2.1, the team will continue to work on customizing the keys.
Some details on the alliance list:
ability to change the size and display position of the two teams in your alliance.
possibility to perform actions by hovering the mouse cursor over the name of the members of the list.
the alliance list will be the same on PC and PS3.
And here is what ends this return # 1 (even if it is far from being the first)!