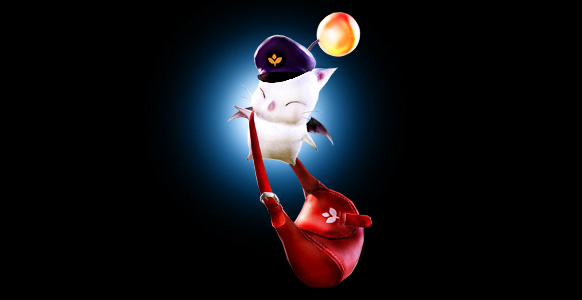 The FFXIV team informs us today that they have spotted two errors concerning certain rewards obtained after completing the Alexander - The Arm of the Son (sadistic) raid as well as Alexander - Burden of the Son (sadistic) as well as in the trade items. associated with it.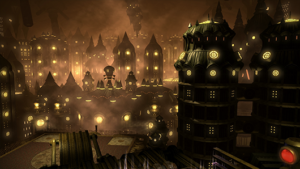 Achievement Award
The first problem concerns the reward obtained in the raid. "Alexander - The Burden of the Son (sadistic) ": A" concentrated reinforcing agent of the Indigo Hand ", but this reward was in fact intended to be obtained in the raid" Alexander - the Arm of the Son (sadistic) ". An update was urgently deployed today (Thursday, March 3, 2016) to correct the problem.
The players who got the wrong rewards will be contacted individually by the GM team in order to offer the deserved compensation.
However, it is important to remember that even in these cases, GMs will never ask you for your password or personal information (address, password, banking information, etc.).
Item exchange
The second concern comes from the exchange of certain objects.
Currently, in order to obtain a "Concentrated Strengthening Agent of the Indigo Hand" from Sabina in Idyllea, players are required to have "Midan Manifesto - Volume 4". This is actually an error. The manifests required are in fact the «Midin Manifesto - volume 3».
However, this problem will only be fixed with update 3.21, which should be released very soon.