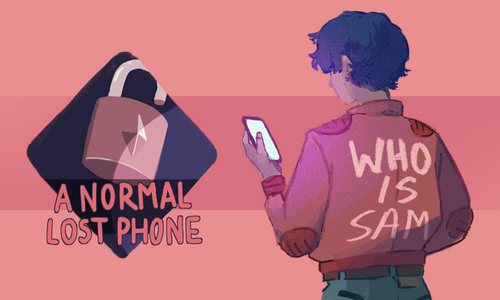 A Normal Lost Phone is an independent game developed by the spanish studio Accidental Queens and published by Plug In Digital.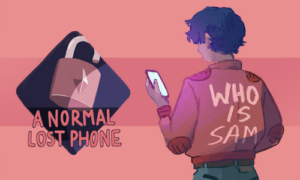 It is a game of "separate" narrative inquiry. Indeed, we do not direct a character / vehicle / gadget / thing but, in fact, we find ourselves at the controls of "ourselves". The start of A normal lost phone is extremely simple: the player accidentally finds a cell phone belonging to an unknown person, picks it up and decides to search it.
Who's phone is this ? How did he end up here? Why ? All this will be discovered by playing the weasels and digging in the phone. Indeed, you have access to the telephone like any other telephone. SMS, e-mails, photos, applications of all kinds, etc. In short, like it's your own phone and someone stumbles upon it.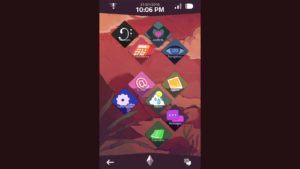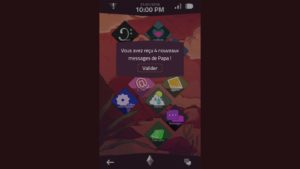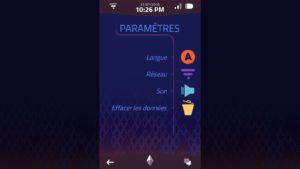 Of course, at first some things get stuck. For example, you do not have access to the internet and therefore cannot check e-mail or use applications that require a connection. It will therefore be necessary search to find information allowing access to phone leftovers such as passwords for applications, websites, etc. To put things straight, you have to read, read a lot, read a lot! It's a fully narrative text game. E-mail, text messages, websites, etc. will not only have to be read, but also analyzed in order to find information, logins, passwords, etc.
Small "rant" besides on this subject, certain passwords are dates. We can easily find the latter indicated in the form of dates like 09/06 for June 9 for example (date taken at random, it is not used in the game;)). The password that naturally comes to mind when we want to type it, is therefore 0906, which is really the correct code. The problem is that the dates for the passwords are in English and that it is therefore necessary in reality to enter 0609. It is rather annoying when one is not aware, because nothing indicates it to us in the game, that everything is displayed in spanish, including the dates, and that we block for half an hour because we think we have the wrong password and that we went to search elsewhere in the phone to find another one when in fact no, it was indeed the good password.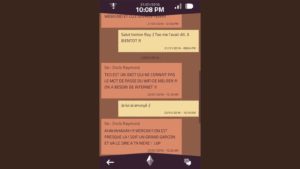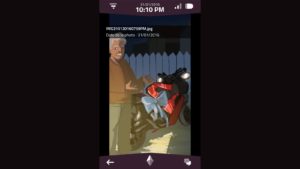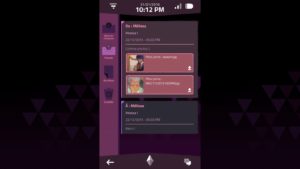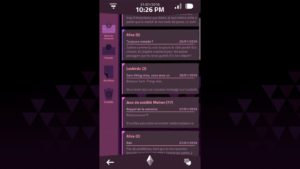 The game scenario is discovered and evolves precisely through this reading. The player will therefore be asked to gather information, dates, places, read the exchanges with such and such people, etc. to understand the story and unravel this whole thing. I was surprised by the script, I admit that I did not expect that and it was a pleasant surprise. At first, it seems to be an "average" story of the daily life of a person to whom something happens, but it's actually much more complex and above all profound. As we can read conversations, exchanges, we discover more and more the story of the person who owns the phone, his joys, his sorrows, his hobbies, and all this plunges us into progressively in his life which is discovered little by little.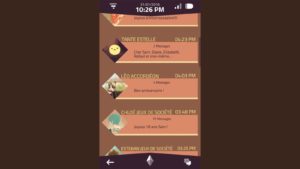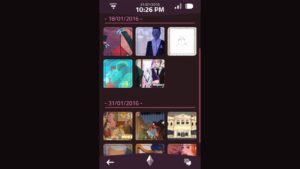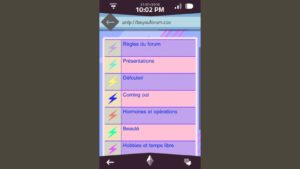 The story covers many themes, such as the search for identity, secrets, family, sexuality, relationship development. It's hard to say more without spoiling the story.
Besides, it is "fun" to realize how our lives can be totally revealed only through our phones. If anyone finds our phone in real life, they can learn a lot about our lives by reading our texts, our emails, being able to access our various accounts on the internet (forums, sites, etc.), by looking at our photos. In short, the game also shows us the price of the "all digital" era and smartphones!
Apart from that, the game has some audio tracks composed by independent artists. The music is very pleasant, beautiful and sticks perfectly to the atmosphere of the game. It is moreover possible to obtain the Soundtrack either by buying it on Steam or at free price (you choose yourself the price that you want to pay) on the page of bandcamp. I advise you to crack because, for my part, the soundtrack is really excellent.
Visually speaking, the game is very pretty and well done. Whether it's the phone interface, the text or even the photos, everything is very well drawn and detailed.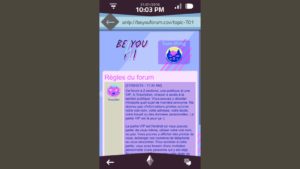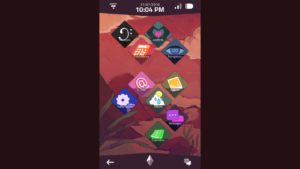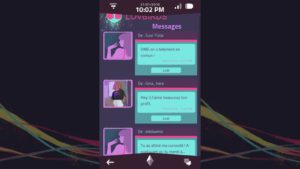 I have only one complaint to make with the game (in addition to the rant about passwords) is its lifespan. The game is extremely short, even too short! Indeed, I personally finished it in two hours, while having blocked a big thirty minutes on the history of the password to be typed in English. So, subtracting, I spent an hour and a half finishing the game. That's the only black spot I find in him. I would have liked to know more, to learn more or even to know what happens next. Or, at the limit, offer several different stories based on the same principle. Because, alas in addition, the game unfortunately has no replayability.
Conclusion
A Normal Lost Phone is really a good little game. The story is gripping, the gameplay is simple, easy and efficient. The only small problem comes from its very short lifespan and the fact that it has no replayability. But the game costs only € 2,99, so we can forgive him for that and it is clearly worth a try!
The game is available for the price of 2,99 € sur Steam, iOS for Android.