Here is the first event for the anniversary of FINAL FANTASY XIV: The Fires of Death - The flame of reborn hope.


It was the first event of the game, so here is its return for our greatest pleasure. The presence of Bombardos throughout Eorzea will set our capitals on FIRE. Arm yourself with your swimsuits to resist the heat and win new items.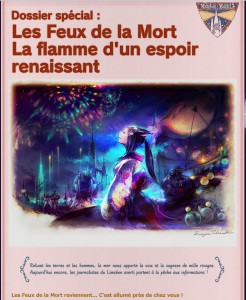 The Fires of Death are back ... It's on near you!
As the warm rays of the sun caress the gentle Marine City on these summer days, many of our readers must remember the past attack, in the same season, of the formidable bombardos, these monsters of flame.
But let them be reassured: the Maelstrom and the yellow helmets, on alert for some time, have not detected their presence this year.
Despite the notable absence of these creatures, our editorial staff still received a press release announcing the organization of the festival "the Fires of Death", which, as everyone remembers, was only a cover to allow to recruit "volunteers" who can help neutralize the threat of fiery entities. And it worked! The adventurers saw nothing but fire, and the danger was eliminated. However, the bombardos absent, this mock festival should not have a reason to exist ...
And yet, Haermaga, adventurer emeritus of the guild, seems determined to organize it with his team. So what are their real intentions? All this hides something fishy, ​​I would put my hand in the fire. Here is the response we received from the organizing committee.
"We wanted by this festival to show civilians the beauty of the profession of adventurer. We are planning various activities throughout the festivities to entertain and delight our visitors, and make them discover the adventure in a new light. We hope that the citizens Many will come and have a good time with us in the company of their families and friends. "
Formatted, neutral speech that at first glance conjures up a simple guild event for promotional purposes, but what is it really? What need do we have to rekindle old flames, to warm old burns, while remembering the attack of the terrible bombardos? There is no smoke screen without fire, and this festival will undoubtedly only reveal its mysteries when it opens. Either way, playing too much with fire ends up getting burned, faith of Petyr Winsome. To the best of my mind ...
Petyr Winsome
To participate in this event, you must contact the organizers in the three cities:
Limsa Lominsa
Gridania
Ul'dah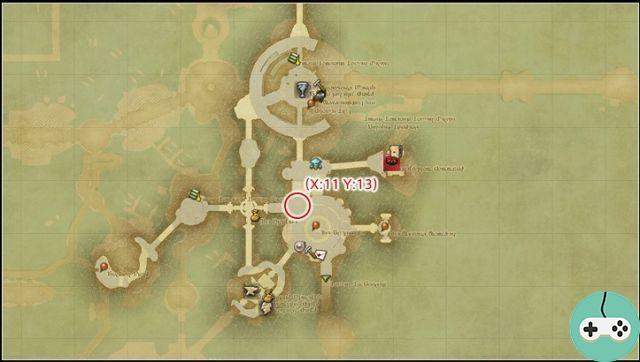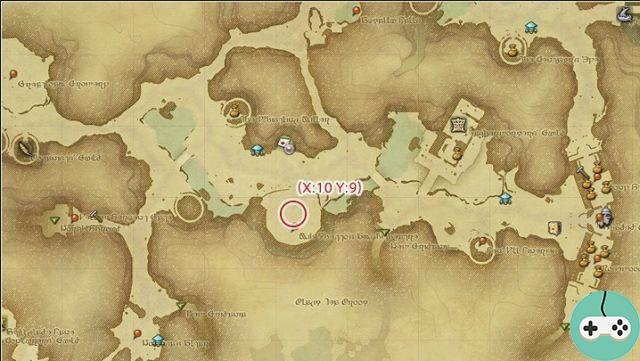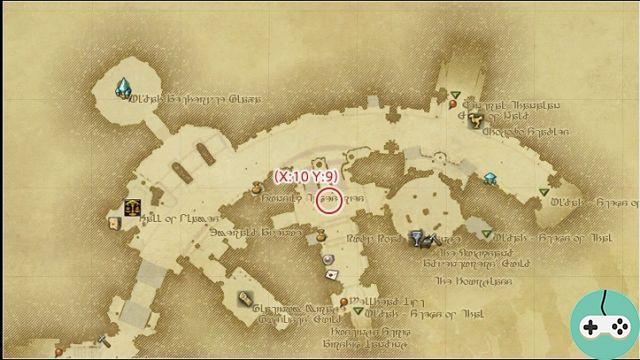 And here's a little rundown of the redeemable rewards.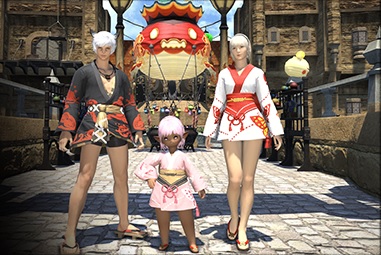 Armor Man
Woman Armor
emote
Objects
Objects offered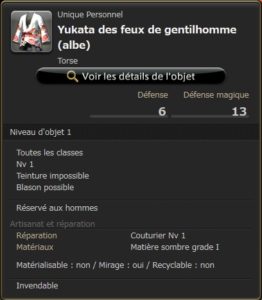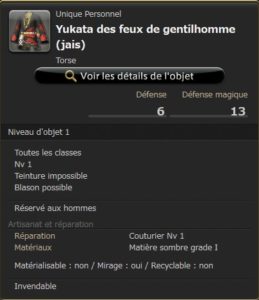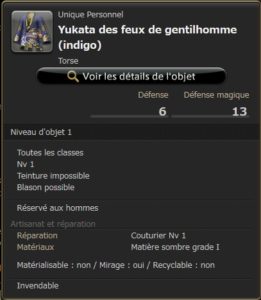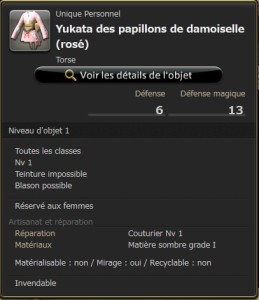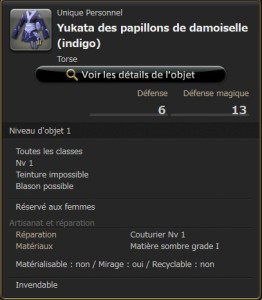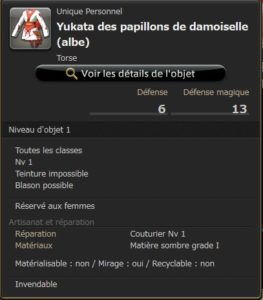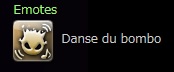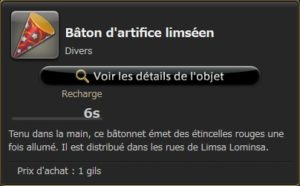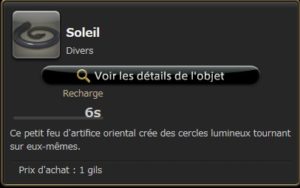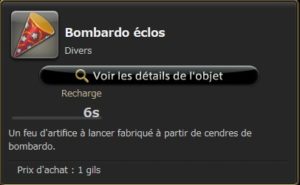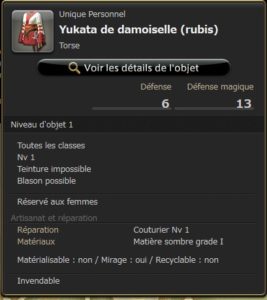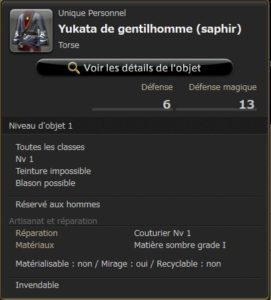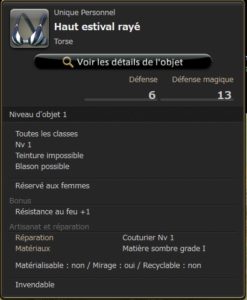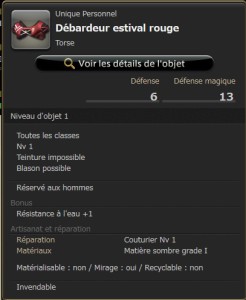 Strongly the next week !