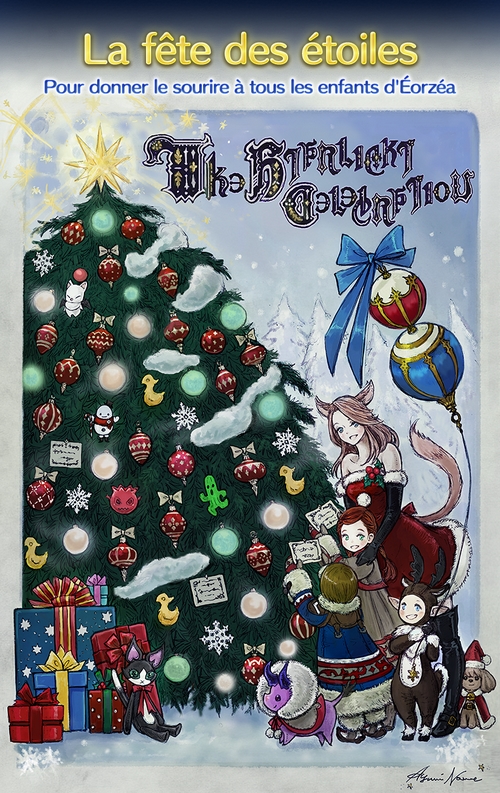 Like every year, the star festival is coming to celebrate Christmas in style! The world of Eorzea will celebrate this holiday from December 18 at 8:00 a.m. to December 31 at 14:59 p.m. (GMT). You will be able to enjoy the many gifts that await you!
The star festival
"Something seems to be bothering Xavalien ... Talk to him to find out more and offer to help.
* This questline can only be completed during the duration of the event.
* As you progress through the event, you will be able to accept repeatable daily quests in each City. Completing them will earn you Starstones which can be exchanged at NPCs for various festive items.
* Certain items can only be redeemed at NPCs from December 24 at 15 p.m. (GMT). "
The quest to start this seasonal event will begin in Gridania: Help the Starfest! The client is Xavalien who is located in Vieille Gridania.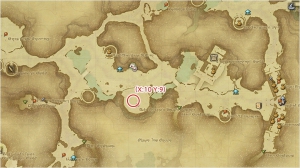 During this event, you will be able to get many gifts!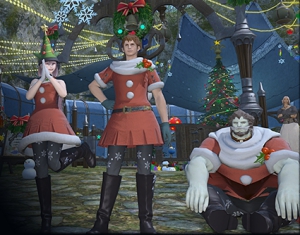 armor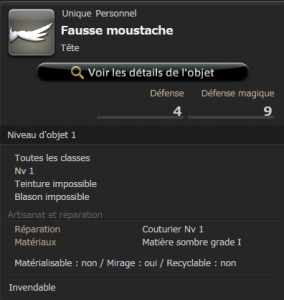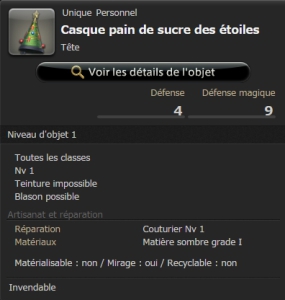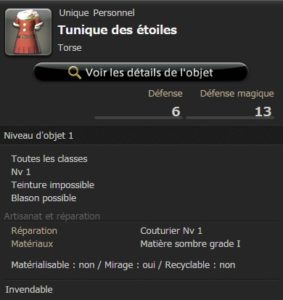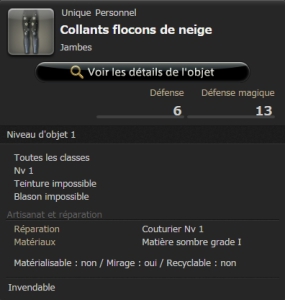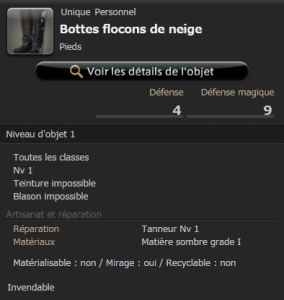 Mascot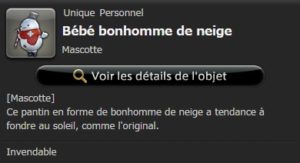 Furniture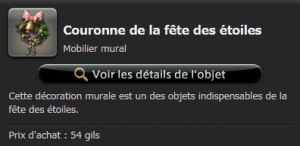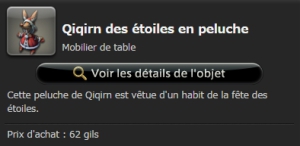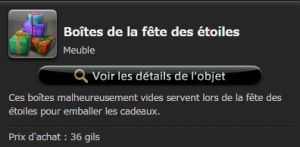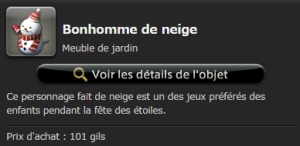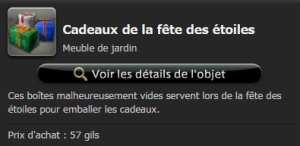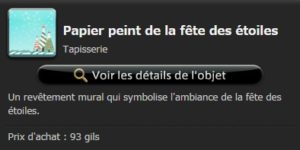 Diverse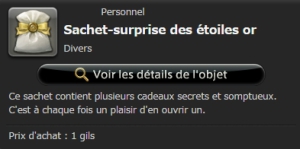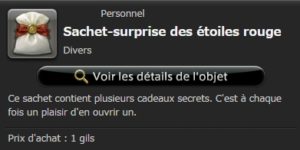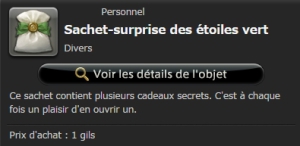 Location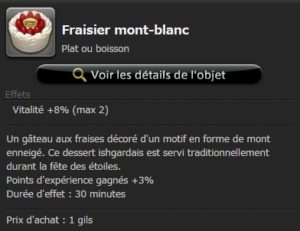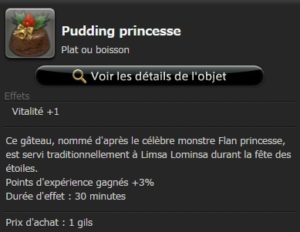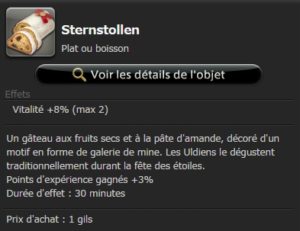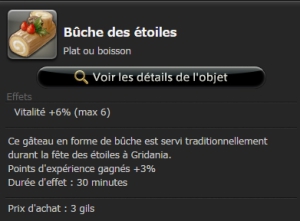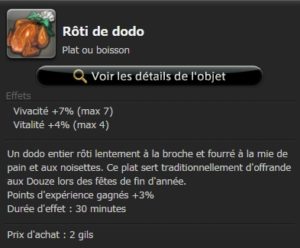 Note that this seasonal event, like that ofHalloween, is different from last year. You can find the costumes on the Mog Kiosk, 2013 Star Festival Bard It is no longer available for the moment except for sale in the game.
Happy holidays to everyone !