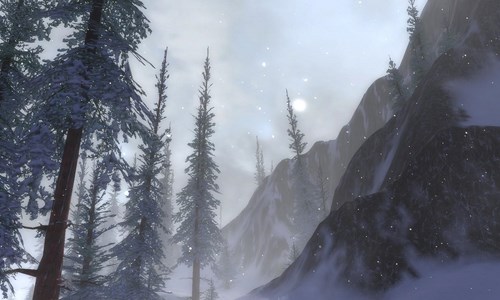 Treasure hunters, check your gear, we're back to uncover the secrets of Telara. Bring a little wool, we are heading towards the Pic du Pin de Fer.
Cairn
Head to coordinates 4980, 1860 to find the Cairn. Maximum level 50.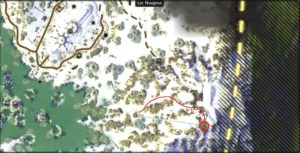 Follow the red path to make your job easier.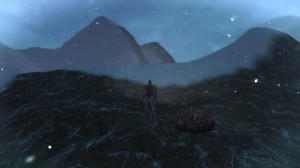 And collect your bag.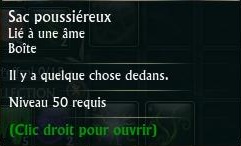 Enigma
To find the next puzzle, go to coordinates 3780, 2270. Maximum level 50.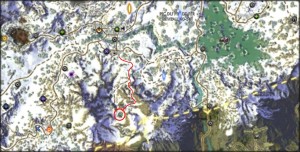 Follow the red path, which is not necessarily easy to access. Go behind the house on the path to continue. You may be able to spot a rabbit who will guide you.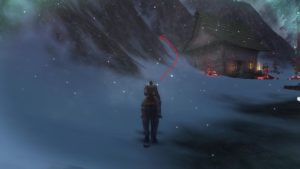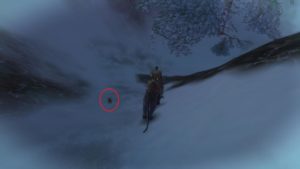 In the labyrinth, you will find a rabbit, which you will have to guide towards the exit. The bunny, however, is a bit stubborn and isn't really going to do everything you want.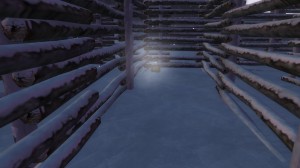 To make it move, just approach it and it will go in the opposite direction. The little trick to making it spin where you want it is to turn yourself in the opposite direction you want it to go. For example, if you want it to turn to its right in the example below, stand sideways in front of it, to the side you want it to turn.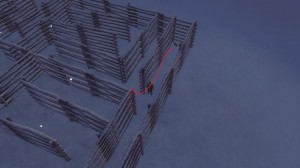 Once at the exit, you get the key allowing you to open the chest.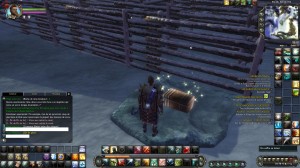 And of course the reward in it.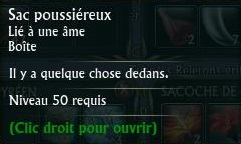 And finally the associated exploit, with the title L'écervelé.